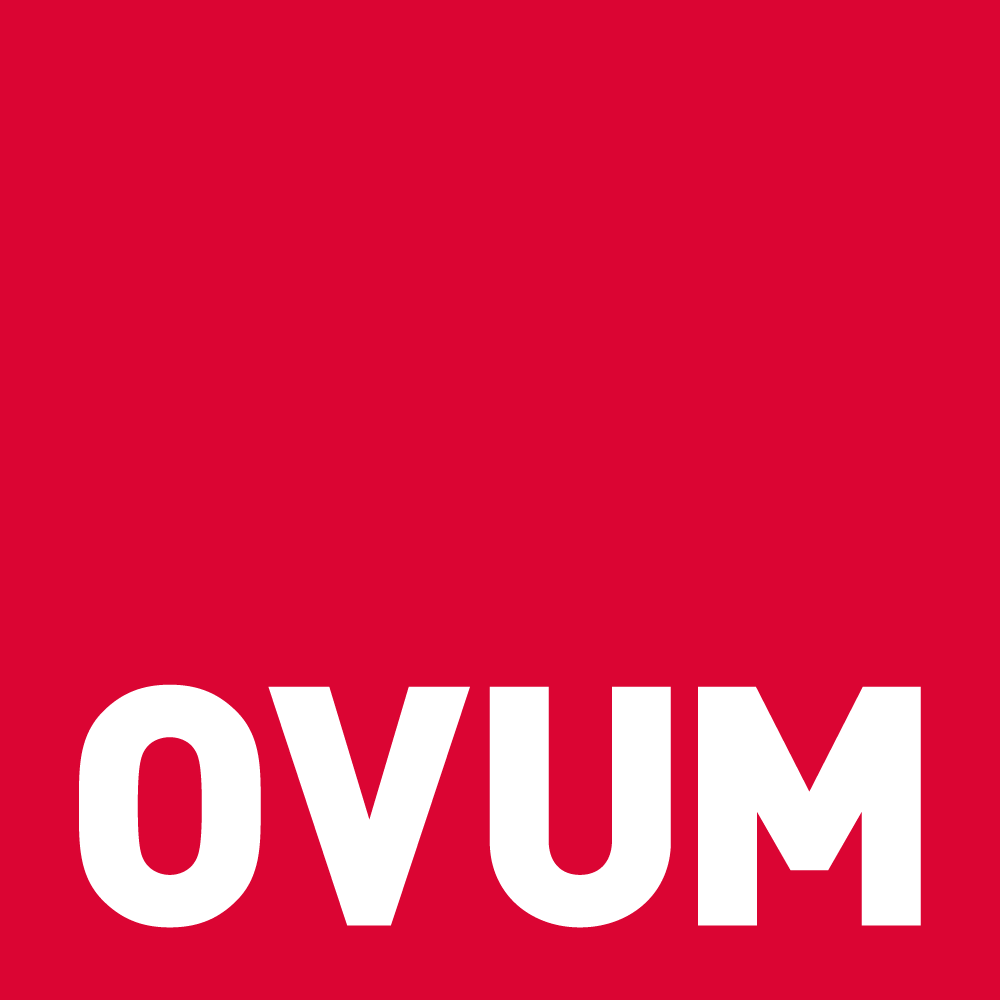 A new report by global analyst firm Ovum has found Adobe to be the overall market leader for digital marketing platforms, followed closely by IBM, Oracle, and Salesforce. SAS and Teradata are the market challengers and new market entrant Marketo is a follower. These vendors share three-quarters of the annual US$5bn global market spend on digital marketing platforms.
In product technology, many vendors still lack an integrated e-commerce proposition and have underinvested in social media capabilities such as social collaboration, social network integration, and the capture of user-generated content (UGC). From a pure technology viewpoint there is little to choose between the vendors; differences are more apparent in strategy execution and market impact, where Adobe in particular scores highly.
The digital marketing platform market is a stepping stone into the infinitely larger emerging customer communications market. Success in this area involves integrating marketing, sales, and services IT systems with data and operations to deliver a single unified brand identity and brand promise for the connected customer. A leadership position in the "digital transformation" market is thus the ultimate prize to be won from market leadership in digital marketing platforms.
Gerry Brown, a senior analyst at Ovum and the author of the report, commented: "Although Adobe continues to promote and execute well, its strong historical strategic positioning and product dominance is slipping. Oracle and Salesforce in particular are exploiting Adobe's lack of e-commerce and 'bigger picture' customer communications vision.
For all the large vendors there is still plenty to play for as the digital marketing platform arena matures. The market will continue to provide stellar growth levels into double digits, well in excess of industry norms. Conversely, those vendors that do not perform at the required level risk undermining their enterprise customers' loyalty and the loss of their overall enterprise customer strategic account control."
Ovum is a leading global technology research and advisory firm. Through its 180 analysts worldwide it offers expert analysis and strategic insight across the IT, telecoms, and media industries. Founded in 1985, Ovum has one of the most experienced analyst teams in the industry and is a respected source of guidance for technology business leaders, CIOs, vendors, service providers, and regulators looking for comprehensive, accurate, and insightful market data, research, and consulting. With 23 offices across six continents, Ovum offers a truly global perspective on technology and media markets and provides thousands of clients with insight including workflow tools, forecasts, surveys, market assessments, technology audits, and opinion. In 2012, Ovum was jointly named Global Analyst Firm of the Year by the IIAR.
In addition, Ovum operates a large portfolio of technology conferences annually in Europe under the OvumLive events brand, presenting a more interactive opportunity to learn from its analysts. Its flagship event – Ovum Industry Congress – attracts over 300 end-user attendees every year.
Ovum is a division of Informa plc, one of the leading business and academic publishing and event organisers globally, headquartered in London. Informa is quoted on the London Stock Exchange.