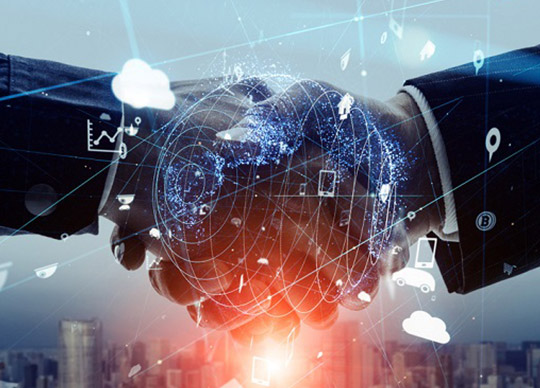 Pax8 and CrowdStrike have announced a strategic partnership. The new alliance will give Managed Service Providers (MSPs) access to bundled product offerings of the CrowdStrike Falcon platform, available directly on the Pax8 Marketplace.
"Pax8 is thrilled about our partnership with the cybersecurity market leader CrowdStrike, as our collaboration will bring together two powerhouses in the Security and IT industry to deliver cutting-edge cybersecurity solutions in the channel," said John Street, Chief Executive Officer at Pax8. "As the cybersecurity landscape becomes increasingly complex, Pax8 realises the continuous demand of our partners for top-tier security solutions that can be seamlessly integrated into their cloud offerings. By teaming up with CrowdStrike, MSPs will stay ahead of evolving threats, delivering exceptional value to their customers through the market's leading XDR platform."
"Pax8 and CrowdStrike have a shared appreciation for the critical role MSPs play in protecting businesses of all sizes, and helping IT and Security teams close the skills gap to take on modern adversaries. This partnership brings the unparalleled capabilities of the CrowdStrike Falcon platform to the leading cloud marketplace for MSPs," said George Kurtz, CrowdStrike's Chief Executive Officer and Co-founder. "MSPs will be able to instantly deploy CrowdStrike – without a reboot – and take advantage of consolidated billing and provisioning automation. Pax8 and CrowdStrike are uniquely positioned to empower MSPs to support their customer's cybersecurity journeys from device to identity to cloud to data and beyond with the same cutting-edge XDR technology selected by the world's leading and largest enterprises."
"The partnership between Pax8 and CrowdStrike unlocks the synergistic potential of our innovative cloud marketplace and CrowdStrike's exceptional cybersecurity solutions," expressed Street. "With our combined strengths, we are well-positioned to drive advancements and provide unparalleled value in the realm of cybersecurity within the channel. The palpable excitement surrounding this partnership reflects the shared anticipation of the opportunities it will bring to both companies."
The CrowdStrike offering is set to launch on the Pax8 Marketplace later this year.