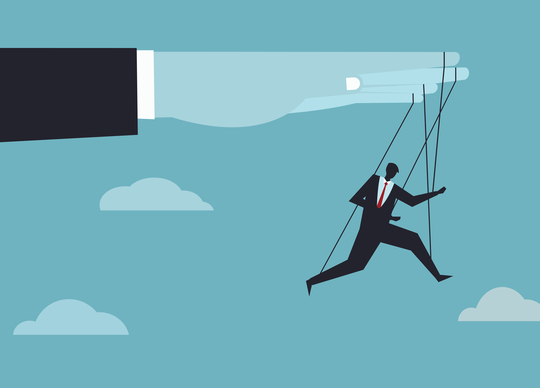 Perforce Software has announced it has signed a definitive agreement to acquire Puppet. Financial terms of the transaction were not disclosed.
"This acquisition expands our product offering by adding new capabilities for enterprise DevOps teams to manage and secure their critical infrastructure," said Mark Ties, CEO of Perforce. "With Puppet, we will be providing our customers with access to a product portfolio that enables them to drive innovation on a global scale. We look forward to welcoming the Puppet team and continuing to offer the level of customer support, services, and community Puppet has established in the market."
"Puppet has been in the DevOps space for over 15 years with a focus on infrastructure-as-code and operators. Going forward, however, we believe enterprise customers are looking for strategic partners who can provide more breadth and depth across the entire DevOps lifecycle. Integrating Puppet into Perforce does just that," said Yvonne Wassenaar, CEO of Puppet. "As part of Perforce, we believe we will be better positioned to service the breadth of DevOps needs our customers have while accelerating our own innovation to ensure customers can deliver, operate and automate their infrastructures at scale in the data center, across clouds, and out to the edge."
"With this strategic acquisition, Perforce is positioned to capitalize on market tailwinds driving demand for IT infrastructure automation," said Evan Daar, Partner at Francisco Partners, and Sean Courtney, Senior Vice President at Clearlake, in a joint statement. "The addition of Puppet further enhances the capabilities Perforce can offer to its valued customers, and we look forward to catalyzing this opportunity to drive continued momentum for the platform."
The acquisition is subject to customary closing conditions and is expected to close in the second quarter of 2022.