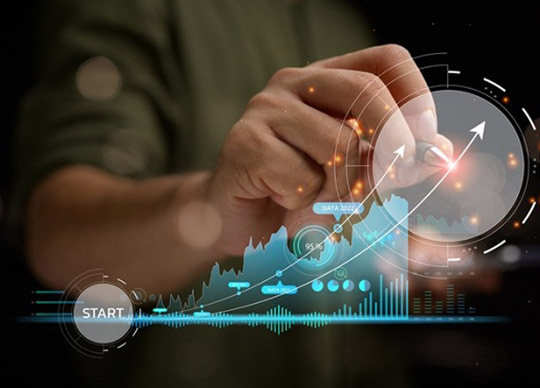 VentureCrowd and Melbourne venture capital firm Pitch VC have announced a new venture to transform startup fund management in Australia.
Pitch VC founders Johnny Quattro and Campbell Walshe will join the VentureCrowd executive team tasked with bringing a new Emerging Fund Manager platform to market.
The platform will offer VentureCrowd's technology and funds administration infrastructure as a white-label product.
Johnny Quattro, co-founder, Pitch VC commented: "In the past two years of raising and deploying Pitch VC's first Founders Fund with the ambitious goal of backing 100 early-stage start-ups, we quickly realised the operational challenges of launching a startup fund of this size. Having scoured the market for some sort of technology or support that could help us, we realised that VentureCrowd's unique technology and capabilities were a perfect fit. Having spoken to the team there, we shifted our thinking to solving not just our problem, but fixing a gap in the market for a platform that can empower an entire new generation of startup fund managers."
VentureCrowd says it is under the process of enhancing its investment infrastructure with a Web3 version due by the end of the year. Alongside the tech component, VentureCrowd's adds that its back office team has established and administered a number of investment funds such as the VentureCrowd HealthTech Fund.
Steve Maarbani, CEO, VentureCrowd, commented: "There are hundreds of potential fund managers in Australia who are held back only by the administrative and technological burden of building a cost-effective back-office. Having Johnny and Campbell join us to develop this innovative new offering expands VentureCrowd's venture capital capability by giving the hottest new fund managers in the market a platform from which to build and operate their new fund. In effect it democratises startup fund management in the same way that crowdfunding democratises startup and property investment."
The VentureCrowd Emerging Fund Manager platform will manage fund establishment, compliance, and administration so that new fund managers can focus on what they do best – finding and investing in the standout companies of tomorrow.
As portfolio companies grow, they will have access to the entire VentureCrowd ecosystem including access to new investors across Australia and South East Asia, helping them to raise follow-on funding faster.
"The effective commercialisation of innovation requires the most efficient private capital market possible. One way to improve efficiency is to increase participation at every level, thus diversifying decision making and increasing the volume of capital available. VentureCrowd's current investment technology grants access to countless new investors, offering opportunities previously unavailable to them. This new platform is designed to continue that theme by removing the barriers to entry to as many talented new fund managers as possible," Maarbani added.
"We believe that Australia holds an exceptional line up of new venture capital fund managers ready to step up and run their own show, it is clear that the future of venture capital will not be centralised," said Quattro.