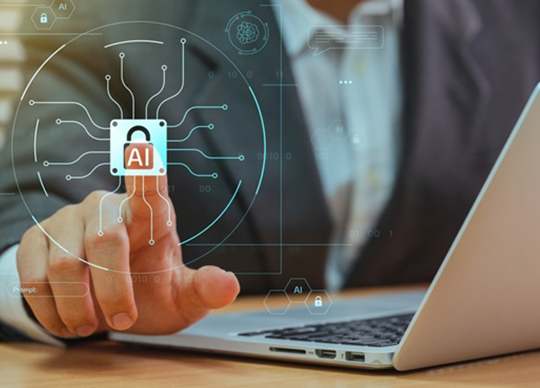 Proofpoint has entered into a definitive agreement to acquire Tessian. The acquisition is expected to close in late 2023 to early 2024, subject to customary closing conditions, including any required regulatory approvals.
Misdirected emails (sending emails to the wrong recipient) and mis-attached files continue to be a leading cause of compliance violations and accidental data loss for organizations according to Ponemon research: in 2022 alone, 65% of all data loss incidents occurred via email, and nearly two-thirds of organizations experienced data loss or exfiltration due to an employee mistake on email.
As a result, it takes security teams 48 hours, on average, to detect and remediate a data loss and exfiltration incident caused by employee negligence.
"Far too often, human errors with email lead to organizations putting their own and their customer's data at risk, breaching industry and data protection regulations and losing mission-critical intellectual property," said Darren Lee, executive vice president and general manager, Security Products and Services Group, Proofpoint. "By combining Proofpoint's best-in-industry data, detection stack, and efficacy with Tessian's advanced behavioral and dynamic detection platform, we can provide our customers with world-class defense and instant protection. Proofpoint channel partners can quickly bring value to their customers with these new, easy-to-deploy solutions that integrate natively with Microsoft 365 and Google Workspace."
"Our long-standing vision to secure the human layer has been the driving force behind our innovative platform offering inbound email security, as well as outbound data loss prevention," said Tim Sadler, chief executive officer, Tessian. "By joining forces with Proofpoint, we can empower organizations to further improve their email security posture, reduce the risk of data breaches, and lighten the workload on their security teams."
More than nine in 10 organizations have dealt with a data breach caused by an end-user error on email. Using behavioral understanding and machine learning, Tessian's AI-powered email security platform will enhance Proofpoint's email data loss prevention (DLP) offering by addressing accidental data loss and malicious insiders through its seamless Microsoft 365 and Google Workspace deployment. Tessian solutions include:
Tessian Guardian: Protects sensitive data, helps customers meet regulatory compliance and confidentiality agreements, and eliminates the risk of reputational damage by preventing misdirected emails and mis-attached files.
Tessian Enforcer: Automatically protects against data exfiltration and safeguards intellectual property without predefined rules or deny-lists.
Tessian Defender: Context-aware, AI-based email defense that detects and prevents the full spectrum of email attacks, while providing end users with in-the-moment contextual warning banners to help them decide whether an email is safe.
Tessian's solutions are expected to become part of Proofpoint's offering upon the closing of the acquisition.
Piper Sandler is acting as financial advisor to Tessian.