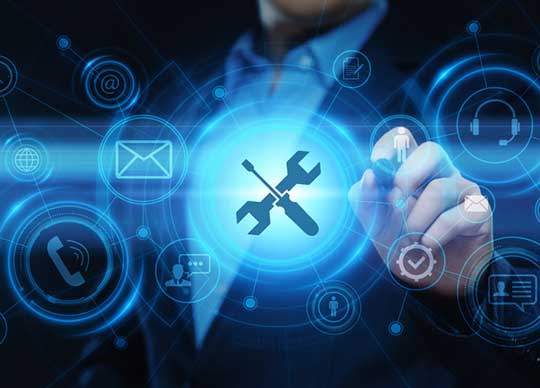 According to a recent survey from Forrester Consulting, 70% of companies plan to increase their investment in remote workforce in the next year. With ProSupport Suite for PCs, IT managers can now customise and automate the way they support employees and optimise PCs. New features include:
Customisable IT management tools: provides IT managers with automated custom update catalogue management and deployment capabilities.
Tailored, actionable information for PC fleet in one place: IT managers can see the health, application experience and security scores for their entire Dell PC fleet in one glance.
Customised, remote workflows: Using a customised rules engine to define and orchestrate remote remediation workflows at scale, IT managers are also able to predetermine who receives updates automatically and how they are administered.
ProSupport Suite for PCs features available to channel partners and their customers: Channel partners can leverage the entire scope of our AI-driven support, tools and portal within the ProSupport Suite for PCs.
"The role of IT has never been more important. While the mission remains the same – keep everyone productive and systems up and running – the operations behind it have become a lot more complicated, especially with the amount of data and opportunities at the edge ever-increasing," said Doug Schmitt, president of Services, Dell Technologies. "Our approach to IT services is built on an AI-driven, adaptive, always-on foundation, taking today's realities and future customer needs into consideration. At the end of the day, the new capabilities are about helping IT leaders see ahead, and stay ahead, while providing workforces around the world the ability to continue collaborating and innovating without disruption."
The rapid shift to remote work, increased use of cloud applications and new ways of addressing employee productivity needs have created new threat vectors at the endpoint. Every business is a target regardless of location, industry or size as threats have grown increasingly sophisticated and sometimes challenging to detect. Recent data suggests 44% of organisations experienced at least one hardware-level or BIOS attack over the past 12 months.