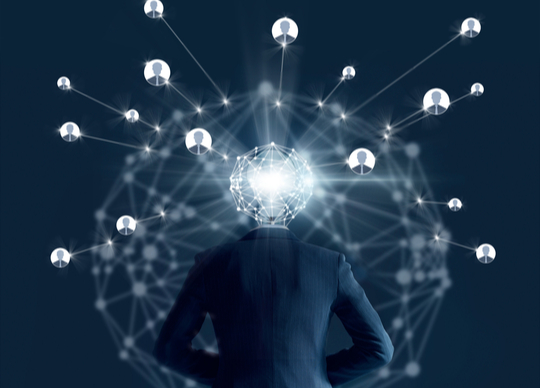 Puppet has announced a new competency-based global channel partner program for the company's almost-200 worldwide channel partners that operate across 35 countries. The new channel partner program will be competency-based.
"This is a very exciting time for Puppet. With our new competency-based program, we are well-equipped to expand our capabilities and meet channel partners with the insights and options they want and need," said Paul Heywood, Chief Revenue Officer at Puppet. "Puppet's ideal channel partner truly understands the needs of our customers and has the technical expertise to act as their trusted advisor. We're excited to set a strong foundation for the channel and offer new products in the coming year."
"In the Asia Pacific region, we are seeing a huge rise in interest around Puppet as our infrastructure automation technology plays a larger role in ensuring compliance and security of companies' hybrid infrastructure – these are major government and boardroom topics alike. We have a huge opportunity to get more channel partners for Puppet to help us accelerate our growth opportunity in the regions both in our current market strongholds like Australia and Singapore and growing regional markets like Malaysia and Thailand. This motion and innovation allow us to manage and build major revenue in the region," says Rachel Lew, Senior Director, APAC, Puppet.
Puppet will continue to invest in its various channel initiatives, including the upcoming launch of its new partner portal, co-marketing technology, and Puppet's learning management system. Puppet's partner kickoff is slated for the first half of 2022.
"As Puppet's Public Sector Distributor and GSA contract holder, we are thrilled to support this initiative to expand the use and deployment of Puppet's products in the Federal market," said Will Jones, Senior Vice President of Virtualization Solutions at Carahsoft. "This partnership has been pivotal for both Puppet and Carahsoft, and we look forward to supporting our Public Sector customers and reseller partners with new opportunities in the DevSecOps space."
"Automation is becoming increasingly important — not only for large companies but especially for small and medium-sized enterprises. Recurring tasks, as well as the lack of specialized personnel, can only be managed through automation," said Sebastian Scheuring, Board Member and CEO of bitbone. "Our partnership with Puppet is essential for us and this new program unites us even closer."