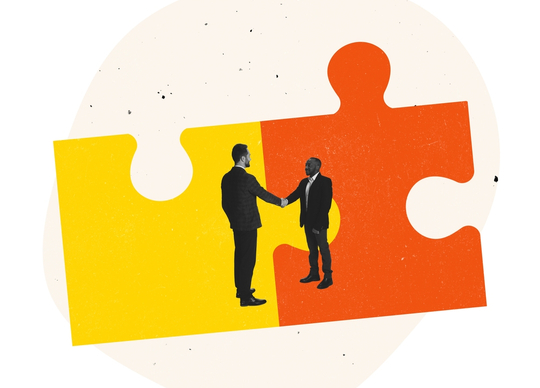 Rackspace Technology has announced it has agreed to acquire Just Analytics. Just Analytics' data platform is listed on Microsoft Azure Marketplace and automates the movement and transformation of any volume, variety, and velocity of data.
"The acquisition of Just Analytics ties into our growing professional services focus and brings market-leading Cloud-based data, analytics and AI capabilities that are in demand from our customers and prospects," said Kevin Jones, CEO of Rackspace Technology. "In addition, we will benefit from the company's strong APJ regional ties, talented employee base, and natural evolution up the IT services stack. These benefits will provide a clear tie between our services and important customer business metrics."
"By combining our capabilities with the Rackspace Technology global presence, resources, and scale, we can shift our focus to solely growing our existing business while Rackspace Technology integrates business functions to help us grow," said, Hemanta Banerjee, Founder and Chief Architect for Just Analytics. "Our companies share a similar culture by differentiating ourselves through fanatical customer service, extensive technical training and certifications combined with unsurpassed relationships with key partners based on our capabilities, culture, and execution for customers."
Rackspace Technology will keep the Just Analytics brand for the foreseeable future.