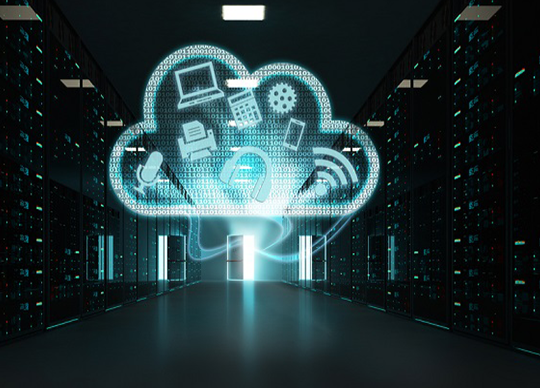 Red Hat has revealed Red Hat Advanced Cluster Security Cloud Service.
According to Red Hat's 2023 State of Kubernetes Security report, 90% of respondents reported experiencing at least one security incident in the past 12 months.
Additionally, 67% of respondents reported having had to delay or slow down application deployment due to security concerns.
Securing cloud-native applications and the underlying infrastructure requires significant changes to an organisation's existing IT security strategies, with security controls frequently needing to be applied earlier in the application development lifecycle to keep up with rapid release schedules and evolving threats.
Red Hat Advanced Cluster Security Cloud Service is a fully-managed with both Red Hat OpenShift on private and public clouds and non-Red Hat Kubernetes services across major cloud providers. This includes Amazon EKS, Google GKE and Microsoft AKS.
Developed at StackRox before its acquisition and later open-sourced by Red Hat as the StackRox project, Red Hat Advanced Cluster Security builds Kubernetes-native security into the entire application and platform lifecycle, from build to deploy to runtime.
"Regardless of industry or geography, IT teams must grapple with resource and skills shortages while demand for innovative applications and services grows. This can lead to teams being forced to choose between moving quickly to support innovation and maintaining a strong IT security posture. Red Hat Advanced Cluster Security Cloud Service helps bridge these choices, delivering powerful, cloud-native security capabilities to a broader set of users while making it easier for security teams to enhance the security footprint of the Kubernetes platforms underpinning innovative applications and services no matter where they run," said Joe Fernandes, vice president and general manager, Cloud Platforms, Red Hat.