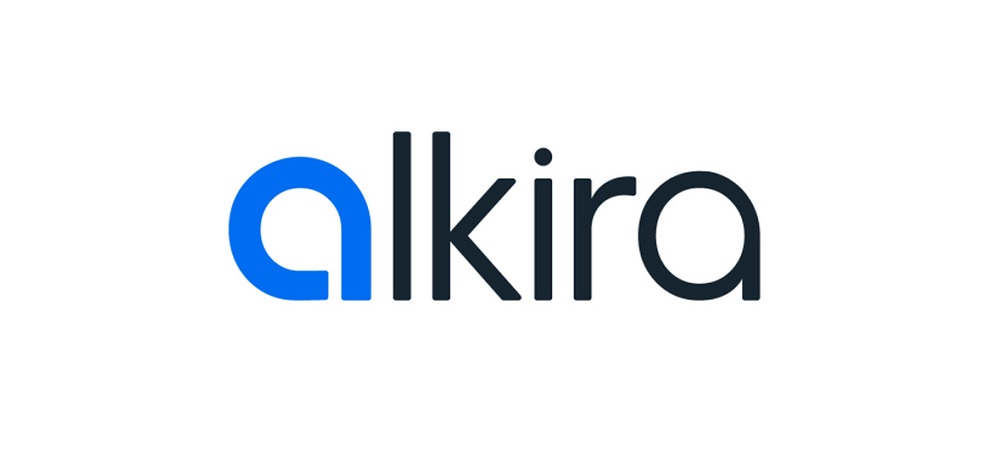 By Guy Matthews
In a year beset by unforeseen change and disruption, it's reassuring that some IT trends remain constant. Enterprises continue to embrace multi-cloud and hybrid cloud strategies, with a large number now spreading workloads across not one or two but several public cloud services. In fact all the evidence suggests that dependency on cloud computing, hybrid or multi-cloud computing in particular, has increased as a result of the COVID pandemic and the rise in remote working.
There is no doubt, though, that many enterprises are facing problems as they seek to tie this complex web of end points together. On an individual basis, cloud services are relatively straightforward to provision. But connecting multiple clouds together in a coherent, manageable and secure manner is a very different matter.
There are new approaches to enterprise networking that promise to change all that. Network Cloud, for example, is being touted as the future of networking that offers a global, unified Cloud Network Infrastructure as-a-Service (CNaaS) delivering a secure, agile, simplified network connectivity for on-premise, cloud, and multi-cloud environments with integrated network and security services, and end-to-end operational visibility and governance. With Network Cloud you don't need to build the network. Instead it is available as a service.
Seeking to position itself as Network Cloud front runner is Alkira. Based in San Jose, it was founded by Amir Khan and his brother Atif Khan, in the respective roles of CEO and CTO. The pair are hardly new to the enterprise networking space having co-founded and led  SD-WAN pioneer Viptela, bought up by Cisco in 2017 for $610 million.
Alkira's Cloud Services Exchange (CSX) is a global network cloud delivered as-a-service. Under this model, says the company, your entire end-to-end network is drawn on a digital design canvas, provisioned in one click, and ready for use in minutes. No hardware to procure, no software to download, and no cloud to learn.
Khan explains that with a Network Cloud model, everything from services to policies is fully automated with no need to configure anything. Policies can be defined to steer traffic through the network with no need to think about how it all connects. You're not relying on a single cloud provider's infrastructure, and you can span many different providers.
"Public cloud companies offer connectivity across their environment, but they all do this differently," he adds. "But there's a need for a common infrastructure from a connectivity perspective, seamless across all environments, multi-cloud, hybrid, on-demand. This needs to be configured in minutes and provisioned immediately right across any geography in the world – anywhere to anywhere. Cloud, as we see it, is the new edge."
Steven Schuchart is Principal Analyst, Enterprise Networking with independent analyst firm Global Data. A former Cisco employee, Schuchart was part of the team involved in the acquisition of Viptela by Cisco in 2017, a key moment in the evolution of SD-WAN.
"Alkira is moving on to the next level of simplification," he believes. "That's where their value is. If you step back and look at SD-WAN, that brought ease of use and the kind of flexibility and agility that companies need. It gave the ability to make changes at speed across multiple branch sites, and it brought a level of security. Companies that had been used to deploying two or three senior people on branch networking all the time suddenly needed only one or two junior people in that role. This is what Alkira wants to do for cloud. They want to make it into something you can set up in a few minutes. It's about easy set up and use."
Ultimately, says Schuchart, Network Cloud is about making applications run faster and increasing business agility: "What the founders of Alkira are doing is taking what they learned with Viptela and SD-WAN and moving it up a layer or two to something more like cloud as a service," he concludes.
As Alkira bids to establish Network Cloud as a distinct category, there are of course other players in the enterprise networking space that share at least some of his vision. "We see a market developing for what we called multi-cloud networking services," says Brad Casemore, Research Vice President, Datacenter Networks with independent analyst firm IDC. "Alkira is going all the way up the stack to the application layer. That's good, because the value of networking is in how it supports applications."
Casemore also identifies Volterra as having 'some very interesting technology'. "And there's Aviatrix that has probably been around longest in the multi-cloud space," he adds. "You could also apply what Aryaka does to some of these challenges. Cato has a cloud networking offer too, very much from a security background. All these players are dedicated to hiding cloud complexity away from the enterprise customer."
So is there an appetite out there among enterprise CIOs for all these disruptive multi-cloud solutions and new network-as-a-service models?
Rik Turner, principal analyst for IT Security and Technology with analyst firm Omdia certainly thinks so: "It is definitely useful to be able to set up a multi-cloud environment from day one where all the enterprise has to do is connect once to their network and get access to all those clouds, with no engineering on your part needed," he says. "No need to worry that AWS does things slightly differently to Azure. All that complexity is abstracted away from the user. In some ways this model adheres to the spirit of SASE, which is to deliver networking and security functionality as a service from the cloud."
"The COVID-19 pandemic has driven home the need for an agile and elastic network infrastructure delivered as-a-service to support the hyper-acceleration of enterprise cloud adoption," points out Nick Lippis, Co-Founder and Co-Chair of ONUG, a community of IT business leaders set up to allow an exchange ideas and best practices. "The ONUG community embraces innovation and disruption and isn't afraid to break business models. Network-as-a-service is now the new norm in enterprise cloud design."