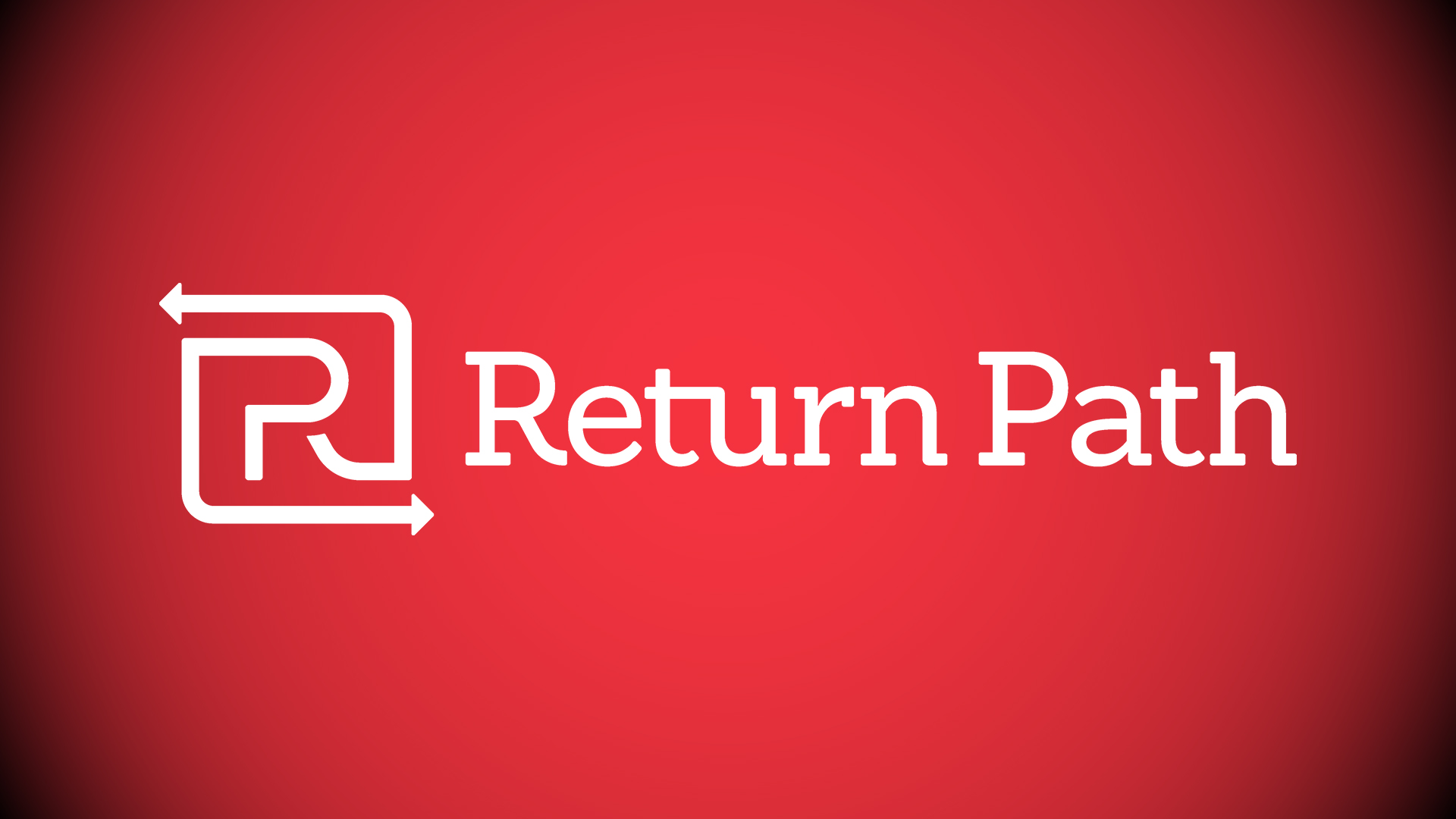 Data solutions provider Return Path has issued its top ten email tips to help ensure both consumers and retailers stay safe this festive season.
Increased competition combined with consumer caution has placed enormous pressure on retailers in recent years.  They are constantly told they must be more agile, more aggressive, and more efficient. To remain competitive, they must invest in IT systems that help retain and nurture customer and brand loyalty, as well as increase sales and, simultaneously, reduce operating costs.  However, retailers are often targets for spyware, such as keyloggers and botnets, which are optimised to capture financial and credit card data.
At the same time, smaller suppliers are creating vulnerabilities within the supply chains of larger organisations and larger organisations are increasingly requesting their suppliers undergo comprehensive penetration testing to ensure that systems are well protected and will not pose a supply chain breach risk.
Return Path's top ten email tips are designed to protect consumers and retailers from these potential risks.  The company suggests:
Stay home for Christmas.  This is no time to change your IP address.  New IPs require a warm-up period, which may include volume caps, throttling, and more stringent spam filtering.
Beat the holiday rush – Don't wait until the last minute to start planning.  Give yourself time to develop a holiday email strategy and avoid the panic of trying to hit your numbers at the last minute.
Spiking is for eggnog – Large spikes (or drops) in volume can make you look like a spammer, so keep your day-to-day send volume as consistent as possible.
Give subscribers what they want – Holiday email can be overwhelming.  Some people will inevitably want to unsubscribe from your emails, and that's OK.  Make unsubscribing easy and remove them from your list promptly.
Make your list, and check it twice – The holidays are not the time to dust off older subscriber lists. Stick with mailing to your engaged subscribers – or at least people you've sent to within the last year.
Give the right gift – Your holiday email campaign is competing with countless others in the inbox.  Make your offers as enticing as possible by personalising them to the individual subscriber's performance.
Spread some holiday cheer – Shake things up with some fun holiday tips and other non-selling content.  Your customers will appreciate a break from the constant "buy-buy-buy" messages!
Give the gift of mobile optimisation – Holiday consumers are constantly on the move, so make sure your emails look great on any mobile device.
Stay off the naughty list – Be cautious with any attempts to re-engage inactive subscribers. Many mailbox providers tighten up their spam filtering during the holidays, and complaints are a sure-fire way to land on the "Naughty List."
Beware of grinches – the holidays are prime time for phishing and spoofing.  Don't just assume you're safe from malicious attacks
"The recent retail data breaches at Kmart, David Jones and Patagonia are a wakeup call for Australians.  Customer and internal information holds great value for cyber criminals and it's currently worth their efforts to obtain it through malicious software and the exploitation of vulnerabilities within an organisation's internal and external processes, networks and software platforms.  These email tips should help keep a consumer's email program running as smoothly as Santa's workshop," said Theo Noel, Regional Director – ANZ, Return Path.
About Return Path
Return Path analyses the world's largest collection of email data to show businesses how to stay connected to their audiences, strengthen their customer engagement, and protect their brands from fraud. Our data solutions help analysts understand consumer behavior and market trends. We help mailbox providers and security providers around the world deliver great user experiences and build trust in email by ensuring that wanted messages reach the inbox while spam and abuse don't. For more information on Return Path's Email Fraud Protection solution, visit www.returnpath.com/StopEmailFraud.