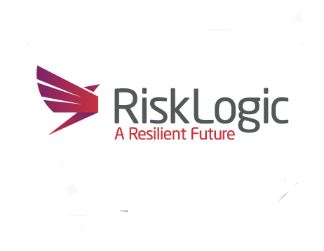 RiskLogic has announced the launch of CQCommand – the new online crisis management software that empowers leadership teams to make the right business decisions during a crisis.
From cyber-attacks to physical disasters, today's business reality means that no matter how large or small an incident, every organisation needs a smart, structured approach for managing crisis events and the right tools to execute a plan under pressure.
CQCommand has been purpose built by RiskLogic to provide an online crisis management software platform that helps management teams manage crisis events, build situational awareness and collaborate and communicate. Ultimately, it supports an organisation's ability to effectively manage the impacts of crisis events on people, reputation, market share, regulatory compliance and financial stability.
RiskLogic's Director, Joshua Shields, says "CQCommand is a game-changer. It helps RiskLogic deliver on its andate to build the crisis leadership capabilities of organisations to significantly improve their outcomes uring a crisis. This we call Crisis Intelligence. We are pleased to be able to empower our clients with an online tool that brings crisis intelligence to their fingertips".