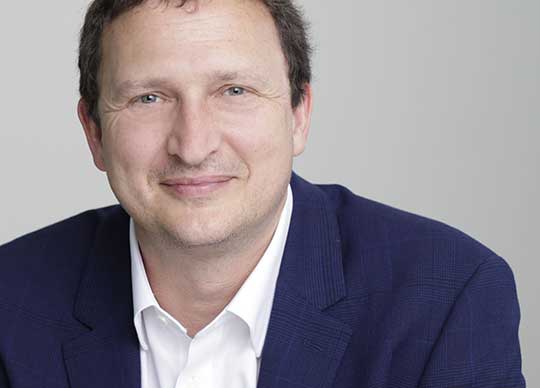 SAP Concur today announced the appointment of Jonathan Beeby as SAP Concur managing director, Australia and New Zealand.
Jonathan is tasked to drive growth for the company and support the region's economic recovery from the COVID-19 pandemic.
He previously held the role of regional sales director with SAP Concur and was formerly the managing director of a software marketing company based in the United Kingdom.
Jonathan Beeby, managing director, SAP Concur Australia and New Zealand said, "Many large and small organisations alike have been doing it tough over the past couple of years. I look forward to working with businesses to help them find new ways to use IT automation to drive innovation and growth. We continue to refine SAP Concur's travel, expense, and invoice management solutions to meet the current need for organisations to achieve greater cost and operational efficiency gains and to help businesses digitally transform and adapt to the new business landscape."
A recent SAP Concur commissioned survey found that 86 per cent of executives agreed that the pandemic had forced their organisations to become more open to experimentation and quick shifts in strategy.
Jonathan Beeby said, "By necessity, organisations have become more agile and are now better able to respond to changing economic conditions. However, they need the right tools that provide both real-time visibility across the organisation and let the business quickly shift when the market takes a sharp turn. SAP Concur works with enterprise and government organisations every day to determine the best approach to managing changing issues around employee travel, expenses, and supplier invoices."
In addition to his enterprise experience, Jonathan Beeby is a former helicopter pilot and has volunteered for organisations such as the Robert Connor Dawes Foundation and Mind Mental Health. He started his new role at SAP Concur on 1 September, 2021 and is based in Melbourne, Australia.