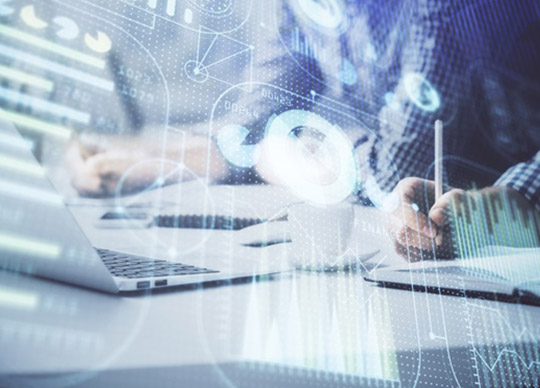 SAS says it has signed a global agreement with TD SYNNEX.
In the Asia Pacific Japan region, Tech Data, a TD SYNNEX company, has been appointed as a regional distributor for SAS solution provider partners.
The new agreement will apply in Singapore, Malaysia, Thailand, Australia, New Zealand, Indonesia, Vietnam, Japan, South Korea, India and the Philippines.
Under the new agreement, resellers of SAS solutions will benefit from an enhanced experience through Tech Data that gives them access to additional expertise, dedicated regional presences and expanded reach in new markets.
The distribution model will enable these partners to focus on growing their businesses with SAS and optimizing customer experiences.
"Embracing distribution and elevating our partnerships through indirect channels is an important part of our growth strategy," said John Carey, Vice President of Global Channels at SAS. "Our new agreement with Tech Data will help us improve scalability, reach untapped markets and deliver results for our customers alongside our valued SAS partners."
"Tech Data is dedicated to equipping our partners with resources that unleash the potential of the IT ecosystem and harness data to drive intelligence," said Bennett Wong, Vice President of MDC (Modern Data Centre) & Analytics at Tech Data Asia Pacific and Japan. "We are delighted to support SAS' growth through our global reach in the channel while empowering our partners to adopt their cutting-edge AI and analytics capabilities. This reflects our dedication to serving as the go-to destination for AI solutions within the technology business partner ecosystem."