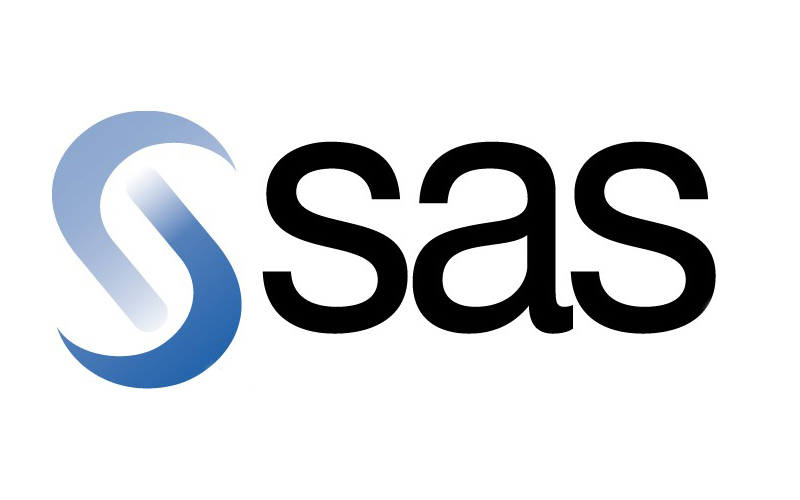 SAS has announced the Sydney-based appointment of Iggy Pintado as Head of Marketing for Australia and New Zealand, effective immediately.
He reports to SAS ANZ Chief Operating Officer, Lynette Clunies-Ross who said of the appointment, "Iggy joins us following a long and very impressive record of sales and marketing success, and we look forward to the very positive contribution he will make at SAS.
"With his extensive experience in leading marketing teams and developing strategy across traditional and online channels, his appointment is perfectly timed. Today, organisations are increasingly information-rich but insight-poor. Iggy will drive innovative programs that enable our customers to unlock deep analytical insights for business gain."
The author of Connected Generation, Iggy Pintado is one of the region's most digitally connected business strategists and a recognised thought leader in social, digital and innovation techniques for  the age of the consumer.
Before joining SAS, he spent 14 years in sales and marketing roles with IBM Australia and New Zealand, including as director of Marketing. He has also been an outstanding achiever at Telstra and UXC, and was most recently general manager, Member and Marketing Services, at the Australian Institute of Company Directors.
About SAS
SAS is the leader in analytics. Through innovative analytics, business intelligence and data management software and services, SAS helps customers at more than 75,000 sites make better decisions faster. Since 1976, SAS has been giving customers around the world THE POWER TO KNOW.