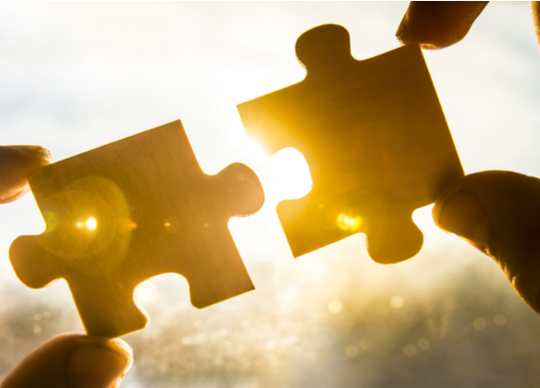 Seagate Technology Holdings and Phison Electronics Corp have announced plans to expand their SSD portfolio of next-gen high-performance, high-density enterprise NVMe SSDs.
The companies also announced they have entered a long-term partnership that will strengthen the development cycle and distribution of enterprise-class SSDs.
Seagate and Phison have collaborated on Seagate's mainstream SATA SSD products since 2017. That close cooperation has continued through the company's line of FireCuda consumer gaming NVMe PCIe Gen4x4 SSDs and NAS NVMe SSDs.
"We integrated Seagate's 40-plus years of market-leading enterprise storage expertise with Phison's nimble ability to create highly customized SSDs to meet the ever-evolving needs of the enterprise storage market," said Jeff Fochtman, senior vice president of business and marketing at Seagate Technology.
"Seagate is extremely excited to work with Phison on developing advanced SSD technology. Our selective focus allows us to serve the broad performance-driven enterprise SSD market while continuing our leadership in the specialized premium gaming SSD segment."
"Phison is proud to partner with Seagate to expand our enterprise SSD product line," said Sebastien Jean, CTO of Phison Electronics. "Our leading in-house ASIC technology, coupled with engineering excellence, complements Seagate's deep industry knowledge. In a show of commitment to this partnership, in 2020 we opened a development center in Broomfield, Colorado. Together, we will deliver winning solutions for a wide range of applications including Artificial Intelligence, Cloud Storage, and 5G edge computing."