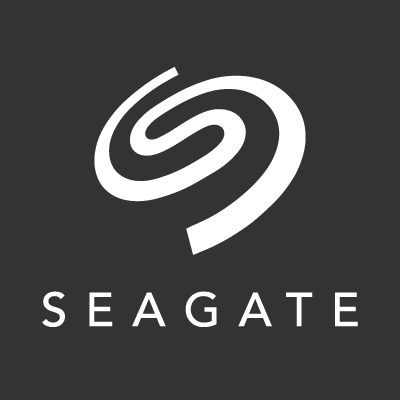 Seagate Technology has reported financial results for the third quarter of fiscal year 2015 ended April 3, 2015.  For the third quarter, the Company reported revenue of approximately $3.3 billion, gross margin of 28.7%, net income of $291 million and diluted earnings per share of $0.88. On a non-GAAP basis, which excludes the net impact of certain items, Seagate reported gross margin of 28.9%, net income of $357 million and diluted earnings per share of $1.08. For a detailed reconciliation of GAAP to non-GAAP results, see the accompanying financial tables.
During the third quarter, the Company generated approximately $374 million in operating cash flow, paid cash dividends of $176 million and repurchased approximately 12 million ordinary shares for $706 million. Year to date, the Company has returned approximately $1.4 billion to shareholders in dividend and stock redemptions.  Cash, cash equivalents, restricted cash, and short-term investments totaled approximately $2.6 billion at the end of the quarter.
"In light of dynamic market conditions this quarter we are quite satisfied with our operational performance and ability to return value to shareholders," said Steve Luczo, Seagate's chairman and chief executive officer. "Near-term macro uncertainty is affecting certain areas of our addressable market however we remain optimistic that market demand for exabytes of storage will continue to increase over the long-term. Looking ahead, we are focused on aligning our storage technology portfolio effectively to capitalize on market growth opportunities, demonstrating operating profitability and returning value to shareholders."
Seagate has issued a Supplemental Financial Information document, which is available on Seagate's Investors website at www.seagate.com/investors.
Quarterly Cash Dividend
The Board of Directors has approved a quarterly cash dividend of $0.54 per share, which will be payable on May 15, 2015 to shareholders of record as of the close of business on May 1, 2015.  The payment of any future quarterly dividends will be at the discretion of the Board and will be dependent upon Seagate's financial position, results of operations, available cash, cash flow, capital requirements and other factors deemed relevant by the Board.
About Seagate
Seagate creates space for the human experience by innovating how data is stored, shared and used. Learn more at www.seagate.com. Follow Seagate on Twitter, Facebook, LinkedIn, Spiceworks, Google+ and subscribe to our blog