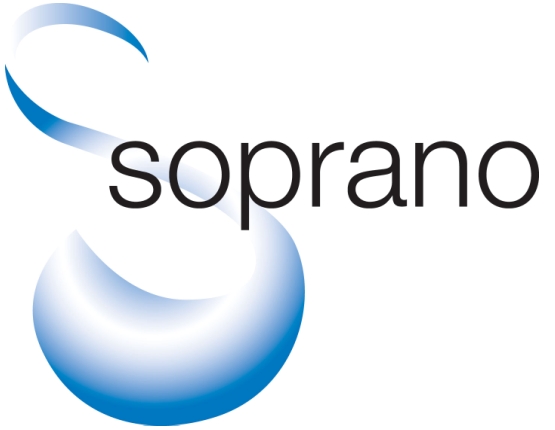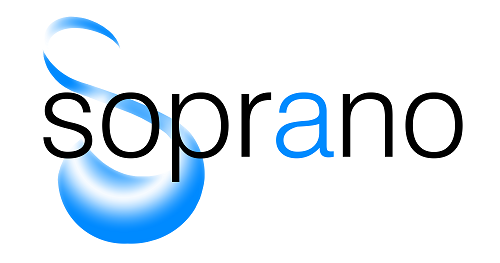 A growing trend away from consumer apps to secure messaging apps is about to get a significant global boost as some of the world's biggest software companies embed mobile payment platforms in their messaging applications.
Identity theft and hacking until now have been the main drivers for the enterprise and government sectors to move to secure messaging. But that is rapidly changing. And everyday transaction payment capabilities in secure messaging apps will be a key driver with the ubiquitous spread of the "app culture".
Horden Wiltshire, CEO of Soprano Design, told the OTT Summit in Sydney the introduction of payment apps in everyday business by banks and credit card companies is going to accelerate the introduction by the mobile messaging giants.
"In the history of mankind, the strategic landscape has not changed as quickly as it is at the moment and in this messaging space it's certainly accelerating," Mr Wiltshire said.
"As one of China's biggest online companies, TenCent's WeChat, moves successfully into the mobile market, acquiring hundreds of millions of users, they've already introduced payment capabilities into the mobile apps."
He said the simple daily activities like paying for a coffee will be transacted using an app.
"I click the icon of the coffee shop as I would if I wanted to be friends with you, if we're just going to chat, and I can then pay for my coffee in the actual messaging app," he explained.
"They only launched it last year and they've got 200 million credit cards. Of 600 million, one-third have now put out their credit card, linked it to their messaging application and are using that to conduct transactions."
Mr Wiltshire told the OTT audience he believes companies like Facebook will be quick to follow with secure transaction payment capabilities.
"When I go into Facebook Messenger, I'm accessing an app store. So I don't have to go into the iPhone or the Android app store to get my app to plug it in the Messenger, I'm accessing the app from within Facebook Messenger and the same thing is happening here," he said.
"Probably Apple is the only one that has more credit card details on record. These guys have got 200 million on that growth rate in terms of credit cards. So you wonder who's going to win that whole payments debate. It could end up being a messaging platform."
Mr Wiltshire said the future potential was evident with the release of Facebook Messenger earlier this year: "The thing about Facebook Messenger, which is better than sending a text message, is I can send an image, I can send my location, I can send a voice message, all this great stuff. Next time you're on the app, press this button here, which is 'more', like an attachment and when you do that, guess what? You will get the ability to embed a suite of applications within Facebook Messenger."
About Soprano Design
Soprano Design is a leading provider of mobile messaging technology for mobile network carriers and enterprise customers worldwide. Soprano is the premier enterprise messaging partner for Telstra, one of the world's largest telecommunications companies, and is a strategic partner to 15 mobile network operators in four major global regions, including AT&T in the US, EE in the UK and Starhub in Singapore. Soprano solutions are actively deployed by thousands of enterprise and government organisations around the globe.
Founded in 1994, the company is headquartered in Sydney, Australia with regional offices in Asia, Europe and the United States. Soprano Design was named one of Deloitte Australia's Technology Fast 50 companies in 2014 and 2015. For information, please see www.sopranodesign.com