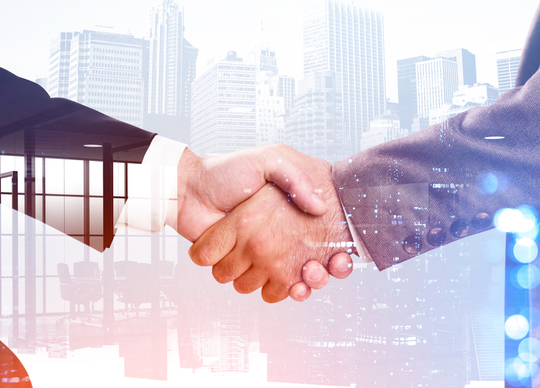 SecureCo has announced it has partnered with IBM.
As more enterprises embark on digital transformation (DX) journeys, many are challenged with connecting current and future CX technology, including contact centre, unified communications, speech analytics, automation, and artificial intelligence (AI) technology solutions.
Every month, SecureCo handles more than 85 million minutes of voice-based customer conversations for global banks, retailers, insurers, carriers, airlines, systems integrators, and CX technology providers.
"Hybrid cloud is a dominant force driving change for businesses. As companies increasingly seek to modernise their business without compromising on security and control, they are turning to IBM Cloud," said Jack Keddie, Cloud Leader for IBM ASEANZK. "IBM is pleased to be collaborating with SecureCo to deliver a secure, scalable voice platform that helps clients progress their digital transformation journey more effectively."
Paul Bird, CEO of SecureCo said, "Modern organisations are agile by design. Our workforce is becoming more distributed, and consumers are interacting with organisations in more diverse ways. Consequently, customer experience has quickly become a core pillar in business strategies. Yet, many organisations are struggling with connecting the dots between their various systems and delivering a genuinely smooth customer experience. We are excited to be partnering with IBM to scale our global, next-generation solution to address the digital transformation demands of businesses in Australia and around the world."