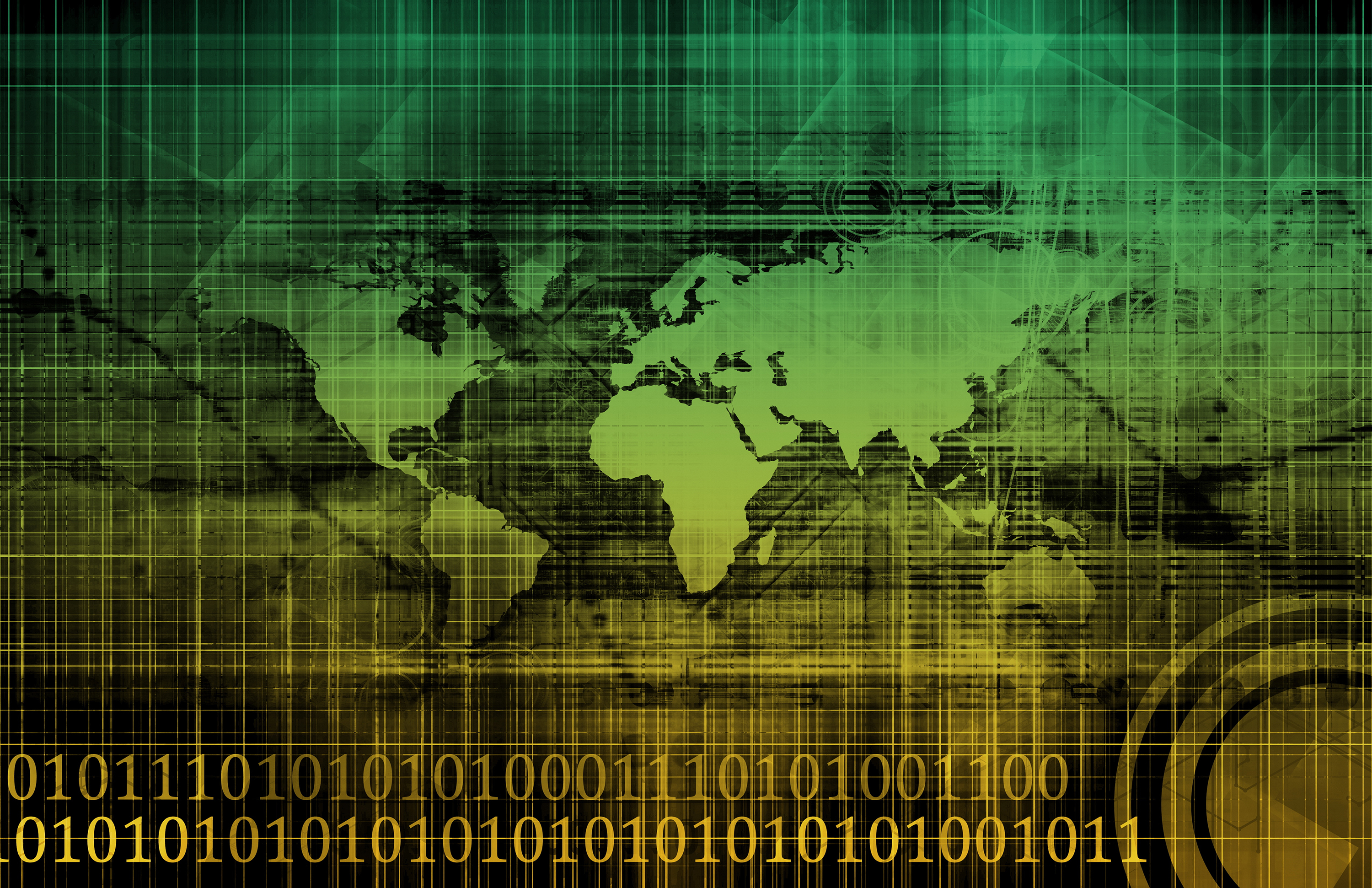 Convergence between operational technology (OT), the hardware and software that monitors and controls devices or processes, and enterprise IT systems is growing. This convergence delivers operational benefits but it also raises security risks as OT systems are not designed with security in mind. Big data solutions can help mitigate these security risks.
Dr Rajiv Shah, general manager Australia, BAE Systems Applied Intelligence, said, "The convergence of IT and OT has many benefits, including optimised business processes, enhanced data analysis for better decision making processes, and reduced costs. However, this convergence means that formerly-siloed OT systems can now be exposed to the risks connected IT systems present, without the security infrastructure in place to defend against threats."
OT devices were historically designed to be physically isolated, so are generally not equipped with strong authentication and other cyber security measures now commonplace in the IT world. If integrated with an IT system, an OT system might have trouble distinguishing between a legitimate command, and one sent by a malicious attacker. A successful attack against an inadequately guarded industrial system could be devastating.
Dr Rajiv Shah said, "Data analytics, along with secure architecture and intelligent segregation devices, can help to mitigate the risks. This technology is helping to plug the gaps OT and IT integration creates."
Data analytics has a lot to offer the industrial sectors, which rely heavily on OT. When used well, data technology can spot anomalies and determine whether they pose a security threat. It can provide pattern recognition that identifies production problems before they occur and offer predictive maintenance for critical machinery. It can even identify opportunities to improve productivity.
Dr Rajiv Shah said, "Forward-looking industrial organisations that can foresee the wave of connectivity and innovation coming thanks to the combination of OT and IT have an opportunity. By introducing big data technology, they can build robust security strategies from the beginning and gain the benefits of this convergence while managing the risks.
"Big data capabilities have a clear and resounding business value for manufacturers, energy producers, utilities companies, and other organisations with OT at the core of their operations," Dr Shah concluded.