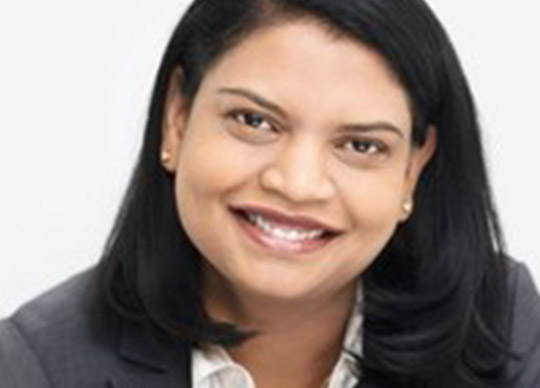 Securonix has announced it has appointed Nayaki Nayyar to Chief Executive Officer and member of the Board of Directors, effective immediately. Sachin Nayyar (no relation), Founder and former Chief Executive Officer has transitioned to the role of Executive Chairman of the Board of Directors.
Ms. Nayyar brings over 25 years of deep industry experience in driving transformation, innovation, and growth in large enterprise software companies. She most recently served as President and Chief Product Officer of Ivanti where she was responsible for Cybersecurity, Automation, Edge and Endpoint Device Management, and Service Management.
Prior to Ivanti, Ms. Nayyar held executive positions at BMC Software and SAP. Through her multiple executive leadership positions, she has excelled in scaling SaaS platforms while simultaneously ensuring customers a seamless transition to the cloud. As her stellar track record demonstrates, Nayaki is a strong software product leader who prioritizes delivering excellent customer value, service, and experience.
Nayaki currently serves on the boards of TD Synnex, a leading distributor and solutions aggregator for IT ecosystem; Veritone, Inc., a leading provider of artificial intelligence technology solutions; and Corteva Agriscience, a publicly traded agri-science company.
She holds a B.E. in Mechanical Engineering from Osmania University (India), an M.S. in Computer Science from the University of Houston, and is a graduate of the Stanford Executive Program.