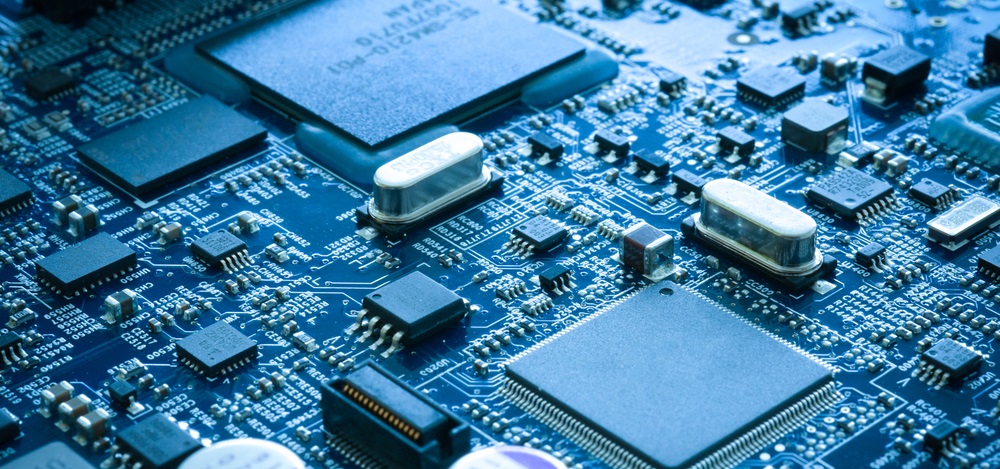 A new report, commissioned by the Office of the NSW Chief Scientist & Engineer and produced by The University of Sydney Nano Institute, has identified opportunities for NSW to increase significantly its contribution to the global semiconductor market.
Australian Semiconductor Sector study: Capabilities, opportunities and challenges for NSW's meaningful participation in the global semiconductor value-chain synthesises the findings from extensive research and over 100 consultations with Australian and international sector leaders.
The report examines the international semiconductor market and current and future trends, analyses the NSW and Australian performance and capabilities to date, and offers recommendations on what is needed for NSW to become an important international player in this high value, high-tech sector.
Semiconductors, more often referred to as 'chips', are the electronic 'engines' underlying almost all technology applications, and hence a significant contributor to regional, national and global industry development, economic performance and growth.
The global semiconductor market for just the chips themselves is currently valued at around US$425 billion per year and by some estimates is forecast to hit US$1 trillion by 2030.
Countries with long-term participation in the semiconductor sector, such as the US and Japan, have enjoyed corresponding levels of economic prosperity. Countries such as Singapore, Taiwan, China, South Korea and Israel, have implemented deliberate national industrial policy strategies and initiatives to participate in the semiconductor value chain and have experienced an accompanying rise in international prominence and significance.
"Australia's semiconductor sector is small compared to some other economies," said NSW Chief Scientist & Engineer, Professor Hugh Durrant-Whyte, "but as this study shows, we are not without areas of strength and strategic significance across the semiconductor value chain. With a long-term view and commitment, there is potential for increased participation by NSW in the global semiconductor sector, which will bring new jobs, increased prosperity and improved national security."
"Enhancing domestic capability in semiconductor design, fabrication and prototyping represents a big opportunity for Australia, in particular as it relates to the commercial translation of research into next-generation medical-, space-, quantum- and defence-related technologies," said Professor James Rabeau, Deputy Director of The University of Sydney Nano Institute and an author of the report. "We are grateful for the interactions we've had with those working in the sector and are optimistic about what is to come."