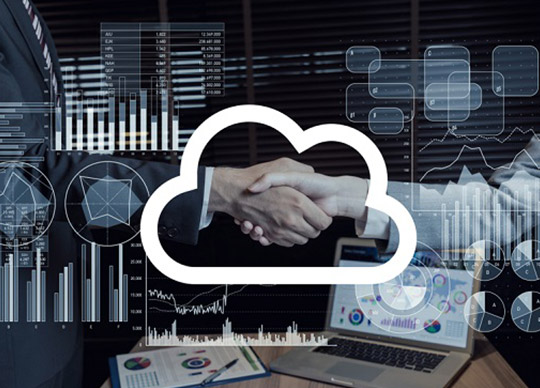 SentinelOne has announced what it calls an exclusive and strategic partnership with Wiz.
"We are thrilled to announce our partnership with Wiz," said Tomer Weingarten, CEO of SentinelOne. "Combining the best CWPP in the market today with the best CNAPP available truly brings to life the best-of-breed cloud security solution that all companies require to enable them to better secure their organisation's digital transformation journey."
"We're excited to partner with SentinelOne to empower businesses to build and innovate faster and more securely in the cloud. By combining the two leading security platforms, customers gain visibility and actionable context to solve their most complex security challenges from prevention to response with unprecedented simplicity, speed and accuracy," said Assaf Rappaport, CEO of Wiz.