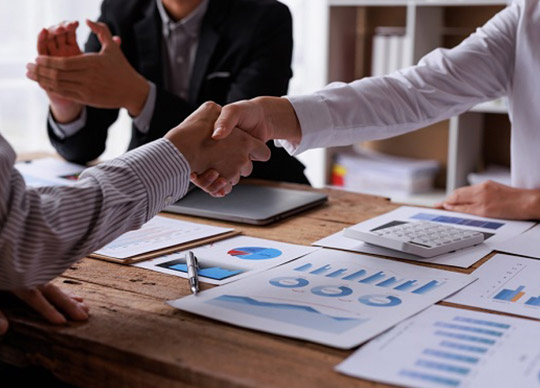 ServiceNow has acquired the Toolbox OH&S technology assets of Enable Professional Services, a ServiceNow Elite Partner and Fujitsu company based in Australia.
ServiceNow says the ToolBox OH&S—native to the Now Platform—will help accelerate and scale existing health and safety solutions that enhance safety management practices and streamline incident prevention and response processes for both direct and indirect employees.
"It's every person's job to create and maintain health and safety in any work environment," said Scott Fuller, Vice President and General Manager of Workplace Service Delivery at ServiceNow. In today's increasingly complex and stringent regulation and risk management landscape, businesses need integrated solutions and knowledgeable partners to help create a safe workplace culture."
"We created ToolBox OH&S on the Now Platform because our customers needed a way to automate highly regulated and manual health and safety processes. We needed a single platform that could handle complex workflows not only across the enterprise, but also across regions and industries," said Bruce Hara, CEO of Enable, a Fujitsu company. "We're thrilled this technology is being further integrated into ServiceNow so we can together address the growing health and safety needs of employees worldwide."
"This acquisition is testament to the innovation of our partners in Australia and across the region, as they find new ways to help solve customers' biggest challenges and make the world work better," said Marion Ryan, VP, Alliances & Channel Ecosystem Asia-Pacific and Japan at ServiceNow.
"ServiceNow's unique platform and our rapid growth offers partners unparalleled opportunities to build intellectual property (IP), monetise their innovations, and expand their business by reaching thousands of our customers around the world. As we continue to scale, we are looking for more partners to help fuel our growth, and for more of our ecosystem to develop applications and IP that offer customers new capabilities," continued Ms. Ryan.
This acquisition follows recent acquisitions of Hitch Works, Mapwize, and 4Facility technology as part of ServiceNow's commitment to enhancing employee experiences and powering the future of work.
ServiceNow signed and closed the acquisition of ToolBox OH&S in September 2023.
The financial terms of the deal were not disclosed.