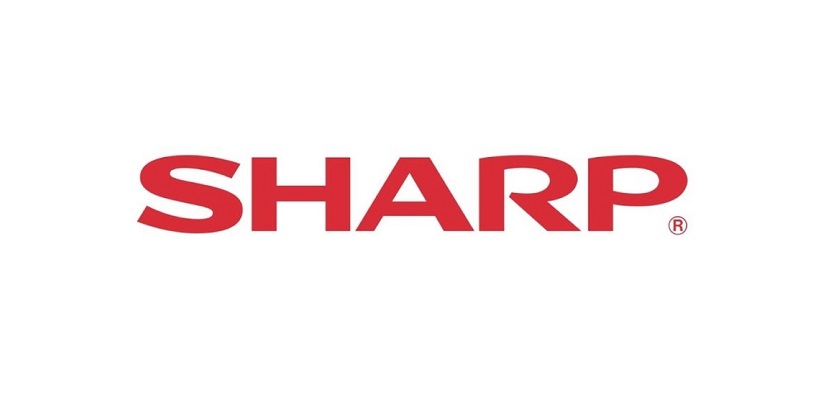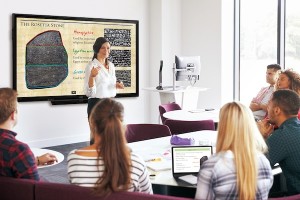 Sharp Australia is launching the new HC1 4K BIG PAD interactive display series this December 2019 for the educational and training environments.
The BIG PAD HC1 range offers a choice of 70", 75" and 86" 4K Ultra HD (3840 x 2160) displays with various connection options, including USB, HDMI and wireless. The 4K resolution and Sharp touch technology enables high resolution reading and highly responsive Pen-on-Paper writing in fine detail, making the range perfect for lectures in universities and at corporate training centres.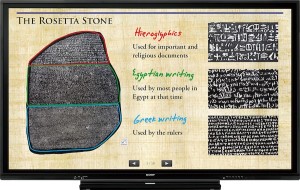 For maximum ease of use, this new range comes with built in whiteboard and annotation functions as well as infrared (IR) touch technology with a 125Hz Touch Sampling rate. Users can easily add on-screen annotations or graphics directly onto photos, videos, PDFs, and common Microsoft with the bundled Sharp Pen software (to be installed on Windows PC).
The Sharp Pen software also allows multiple users up to 10-point multi-touch for the 70″ model and up to 20-point multi-touch for the 75″ and 86″ models to write on the same screen at the same time, to help conduct an interactive and engaging teaching or training session.
As a remarkable teaching aid, the HC1 series displays have front terminals and buttons for lecturers to access teaching materials or other content stored on sources connected via HDMI and USB easily. These user-friendly features ensure teachers and trainers are not distracted by the technology so they can focus on delivering the best in-class experience to their students.
Each HC1 series display is also equipped with a wireless adapter to allow seamless screen-sharing* with any smart Windows and Android mobile device.
*Existing Wi-Fi network required.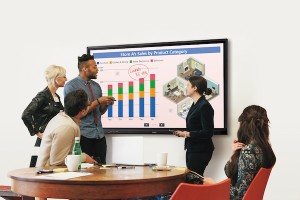 With the new 4K HC1 BIG PAG interactive display series, education will never be the same.
PN-HC1 4K BIG PAD in 70"
PN-HC1 4K BIG PAD in 75"
PN-HC1 4K BIG PAD in 86"
Available now at selected resellers or on www.sharp.net.au.
Contact us for pricing or to request a demonstration: 1300 552 552