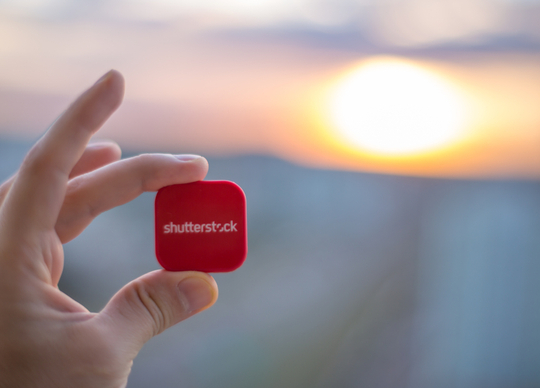 Shutterstock has announced the acquisition of Pond5.
"The acquisition of Pond5 provides immense value for our global customer base, with unparalleled access to one of the largest collections of editorial and commercial video content in the world," said Jon Oringer, Interim Chief Executive Officer at Shutterstock.
"Our contributors will also benefit from having their work showcased on Pond5's platform, expanding their portfolio to new customers." said Oringer.
Jamie Elden, Chief Revenue Officer at Shutterstock said, "With this acquisition, we are able to offer our customers across global agency, corporate, and media channels access to one of the largest premium archival collections in the industry. Shutterstock is constantly reinventing, and this acquisition brings together powerful creators and exceptional content to ensure our customers have world class video, music and editorial collections at their fingertips."
Tom Crary, CEO at Pond5 said, "We could not be more thrilled to join forces with Shutterstock to lead the video and music space. Our combined editorial offerings will be a competitive force in the market, and offer additional choice to customers with highly exclusive editorial video content."
Transaction Highlights:
Consideration for the transaction consists of $210 million of cash paid at closing
Further scales Shutterstock's video business and expands Shutterstock's editorial offering with unique and high-quality exclusive video content
Complementary customer base with powerful relationships with the world's largest media outlets, social media platforms, and OTT streaming companies
Maintaining 2022 revenue and adjusted EBITDA margin guidance
Immediately accretive to 2022 adjusted EBITDA, even after one-time transaction related costs
CapM Advisors acted as financial advisor, and Cahill Gordon & Reindel LLP acted as legal advisor to Shutterstock. Jefferies LLC acted as financial advisor, and Goodwin Procter LLP acted as legal advisor to Pond5. Investors can find a link to the presentation materials on the Pond5 transaction at https://investor.shutterstock.com