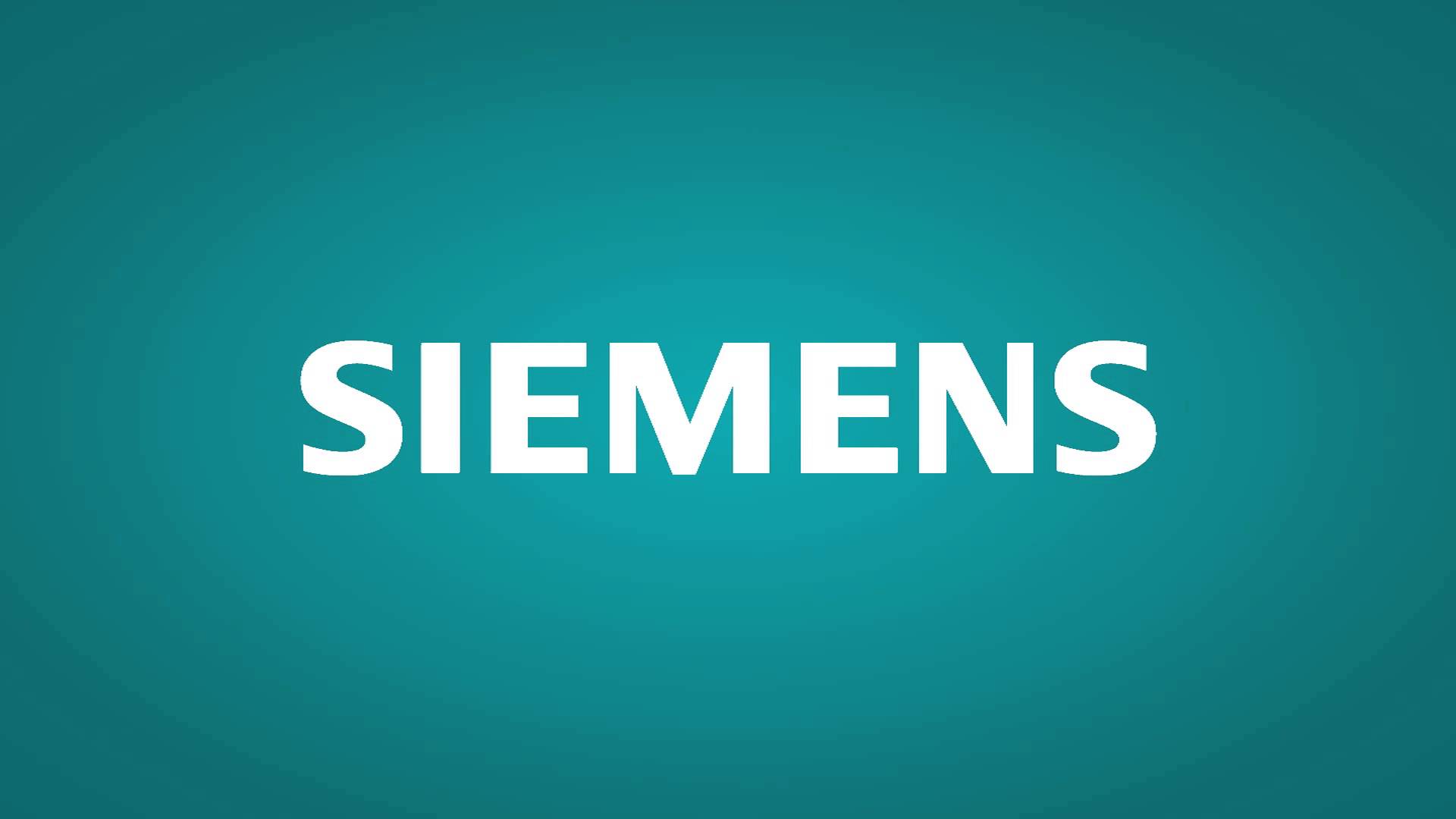 Siemens is leveraging Intel Security solutions for its Plant Data Services
Provides early detection of threats and recommendations for counter-measures

Siemens and Intel Security are expanding their collaboration to help protect industrial automation systems from increased cyber threats. Siemens' experts leverage Intel Security solutions such as anti-virus software, whitelisting and security information and event management (SIEM) within the framework of plant security services. These tools are designed to help detect security incidents promptly, enabling Siemens' experts to notify plant operators without undue delay and allowing them to implement counter-measures. The two companies are coupling their expertise in the area of industrial automation and cyber security to provide industrial plants with products and services designed to help minimize cyber risks, while increasing system availability.
Siemens offer a range of Plant Security Services that include; carrying out security assessments, implementing security, and continuous monitoring of industrial infrastructures. The offering now encompasses Intel Security solutions including McAfee VirusScan, McAfee Application Control, McAfee ePolicy Orchestrator (ePO) as well as McAfee Enterprise Security Manager, the security information and event management.
The McAfee VirusScan software enhances protection against malware such as viruses, rootkits, worms and Trojans. The software can, for instance, be used for the TIA Portal or the Simatic PCS 7 process control system. Siemens provides software installation as well as management including regular security reports. It also leverages the McAfee Application Control whitelisting solutions to block execution of unauthorized applications based on approved whitelists that help to prevent the operation of unwanted malware and applications. McAfee ePolicy Orchestrator (ePO) can be used to manage and control approved software.
McAfee Enterprise Security Manager offers a high-performance, powerful security information and event management solution that brings event, threat, and risk data together to provide strong security intelligence, rapid incident response, seamless log management, and compliance reporting. Siemens helps companies to fulfill statutory regulations with the continuous monitoring. The recording, analysis and archiving of data also enables security incident reports to be issued in accordance with international standards such as ISO 27002 or IEC 62443.
No computer system can be absolutely secure.
You can access this press release and a press photo at:
http://www.siemens.com/press/PR2016030170DFEN
For further information, please go to: www.siemens.com/
Follow us on social media:
Twitter: www.twitter.com/siemens_press und www.twitter.com/SiemensIndustry