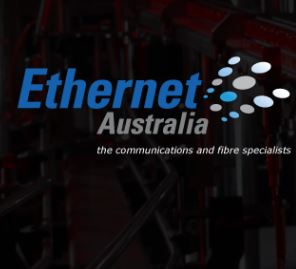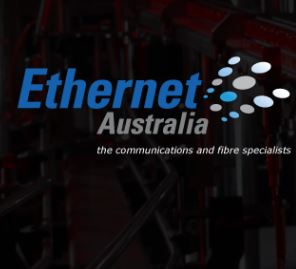 O'Ring-Networking's unmanaged switches distributed by Ethernet Australia offer a simple, rugged and affordable industrial grade solution where no advanced configurations are needed when connecting Ethernet enabled devices.
The IES-150B and IES-1080A unmanaged Ethernet switches come standard with wide operating temperature ranging from -40 degrees to +70 degrees. The ports are 10/100Base-T(X) ports, supporting auto negotiation and auto MDI/MDI-X.
The rugged metal housing is IP30 rated for impact and dust resistance, and comes with a DIN Rail mounting for ease of installation. In addition, these devices support redundant power inputs to ensure that vital network capabilities are always available when needed.
Ethernet Australia offers a five year manufacturers backed warranty on most O'Ring products.
For further details, to view the Data Sheet and ordering information visit http://www.ethernetaustralia.com.au/