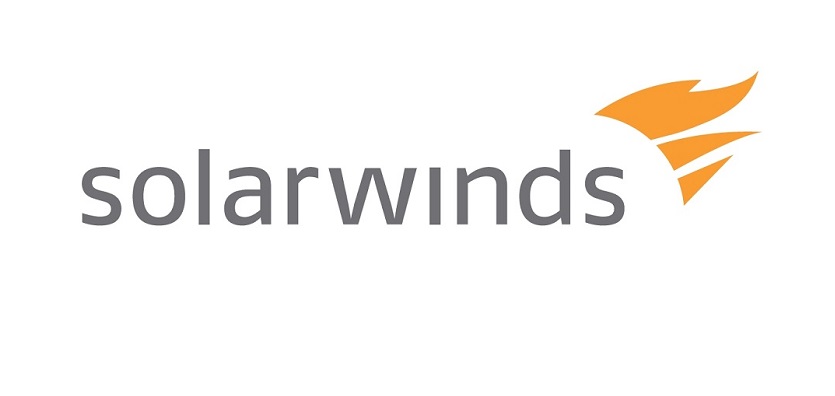 Introduces new service map and web transaction recorder, enhanced custom parsing rules, and search user experience to further reduce application performance management complexity and speed up troubleshooting
SolarWinds has announced new features to the SolarWinds® APM Suite of SaaS-based infrastructure and application performance management (APM) solutions. The latest updates to the SolarWinds APM suite of products—AppOptics™, Pingdom®, and Loggly®—are designed to provide IT pros a simple, powerful, and affordable APM alternative for managing custom applications and the underlying infrastructure in on-premises, hybrid, and cloud-native environments.
According to the recent SolarWinds IT Trends Report 2020: The Universal Language of IT, IT teams are spending more time managing apps and services, demonstrating the strategic importance of applications to the modern business and increasing importance with the rising demand for digital services in today's climate.
"We believe IT pros need an APM solution with the capabilities to deliver full-stack visibility into the applications and infrastructure supporting business continuity and success that's not only easy to use, but costs a fraction of competing vendor prices," said Jim Hansen, vice president of product strategy, application and infrastructure management, SolarWinds. "With the latest SolarWinds APM Suite enhancements, we continue to make APM more accessible to all by streamlining and simplifying often cumbersome and complex application and infrastructure management tasks at an unmatched value."
Highlights of the newest features and updates to the APM Suite include:
New AppOptics service map: Shows the dynamic relationships between services and their dependencies enabling users to accelerate troubleshooting application and infrastructure issues in distributed environments. Users can view metrics (average latency, requests per minute, error rate and CPU usage), within a service trace topology map as a time series. The user can click through to the service summary page and look at related dependencies, such as database, cache, and external domain. With the AppOptics service map feature, users can automatically view which services and dependencies are causing resource constraints, surface unknown dependencies and misconfigurations in services, and understand the flow of critical business transactions across application services.
New web transaction recorder for Pingdom: Automatically captures how an end user interacts with a web application eliminating the need for scripting—whether a simple button click or a complex series of steps. The web transaction recorder for Pingdom helps save users time and effort when creating transaction checks or when setting up transaction monitoring. By recording transaction steps and translating these actions into a script for automated playback, an otherwise manual, time-consuming step that required technical expertise, has become easier and more accessible.
Enhanced Loggly custom parsing and search UX:

Speeds time to insight with automated indexing and parsing of logs–even prior to the first search, delivering valuable results more quickly and easily.