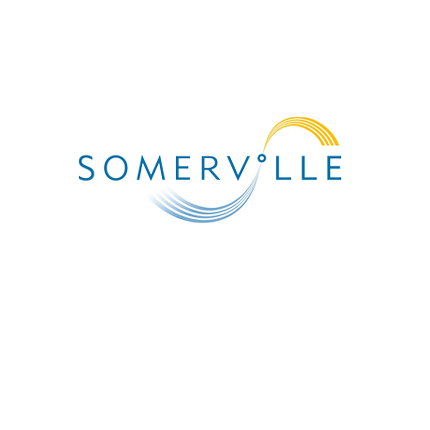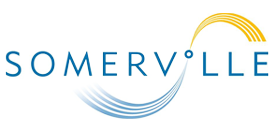 Somerville /ISNet have launched an online security platform hosted at NEXTDC's S1 Sydney data centre and accessible via the AXONVX virtual exchange in 18 data centres nationwide.
Designed with flexibility and choice in mind, the software-defined security platform incorporates multiple security functions, such as a VPN service, intrusion prevention, anti-virus/malware, and threat emulation, in a single scalable, high-availability virtual environment. Users can opt for a fully managed or self-managed solution with virtual or physical enforcement points, and multi-path options with connection speeds from 20Mb/s to 40Gb/s.
The entire platform is managed by a 24×7 security service desk offering triage and tactical response to security events.
Craig Somerville, Managing Director of Somerville / ISNet, commented on the development of the new security platform: "Our cloud-based security solution suite has been in production and continuous development for the past few years, and we can demonstrate the service in full production with a number of customers actively using the service today."
NEXTDC General Manager, Channel Sales, Steve Martin, commented, "Somerville's decision to launch this Security-asa-Service solution via AXONVX acknowledges the unique value that the carrier and data-centre neutral network offers to service providers wanting to launch their as-a-Service offerings across Australia. Our two companies have a terrific relationship, and Somerville / ISNet have taken full advantage of AXONVX's scalable and secure connectivity."
Based on enterprise technologies primarily from Check Point Software technologies, Somerville / ISNet's cloud-based Security-as-a-Service features extend beyond the data centre to endpoint protection sandboxing technologies to support secure mobile access.
Somerville / ISNet is utilising AXONVX to help their customers and partners answer the challenges of the rapidly moving cloud world, where enterprise level security, rapid deployment, elasticity, scalability and performance are expected as standard.
ABOUT SOMERVILLE/ISNET:
Somerville / ISNet is a leading managed services and technology provider in Australia. Our unparalleled expertise gained over the past 30 years allows us to deliver technically elegant, best-in-class solutions. Public and private cloud services are deployed over our managed network – a diverse, resilient and secure ecosystem. As trusted partner for many organisations we guarantee  reliable, intuitive, responsive technology solutions for today and the future. www.somerville.com.au