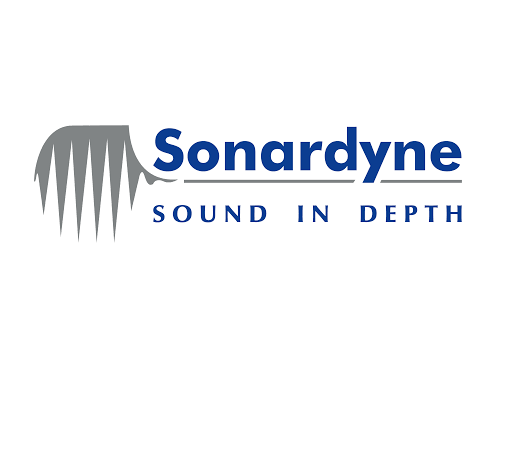 Maritime security company, Sonardyne International Ltd, has announced that its market leading Sentinel Intruder Detection Sonar (Sentinel IDS), can now be used with Omnipresence 3D (O3D), a security management software solution developed by Fortem Solutions Inc. of Montreal, Canada.
O3D's patented technology integrates security sensor data including; CCTV, biometric access control, radar and facial recognition, to provide a unified and immersive 3D situational awareness and Common Operating Picture for military and high security sites. Following integration with Sonardyne's Sentinel IDS, O3D now has the capability to display underwater threats approaching sensitive waterside facilities such as naval ports, commercial harbours and critical energy infrastructure.
Sentinel IDS is the security industry's most widely installed intruder detection sonar, capable of reliably detecting, tracking and classifying divers and underwater vehicles approaching a protected asset. The system's small, lightweight sonar head can be permanently deployed on the seabed, from a jetty or over the side of a patrol vessel and once configured, can be left to run autonomously. It has a proven low-false alarm rate and can be operated by security personnel with no previous experience of sonar systems.
Sentinel's system architecture means it can be used as a standalone deterrent or integrated with Command and Control (C2) systems including now Fortem's Omnipresence 3D.
Speaking of why they chose Sentinel over competing swimmer detection technologies, Christian Laforte, President and CEO of Fortem Solutions Inc. said, "Sentinel has an enviable track record for protecting maritime assets, repeatedly proving itself in the most challenging operational environments." He added, "Combine this with Sonardyne's expertise in underwater engineering and world-class technical support, and you realise why they were the obvious company for us to partner with."
Commenting for Sonardyne, Andrew Wood, Sales Manager for North America said, "With the global increase in threats due to terrorism, the enhanced protection of critical national infrastructure has become increasingly important. As many of these facilities are coastal, the integration of Sentinel with Omnipresence 3D closes the underwater surveillance gap."
For more information on Sentinel please click here
For more information on Fortem click here
You can view this release online here
About Sonardyne
Sonardyne International Ltd is recognised as a world leader in the design and manufacture of underwater acoustic positioning, inertial navigation, wireless communications and sonar technology systems for the offshore oil and gas, ocean scientific and maritime security industries.
Follow Sonardyne on twitter: @sonardyne