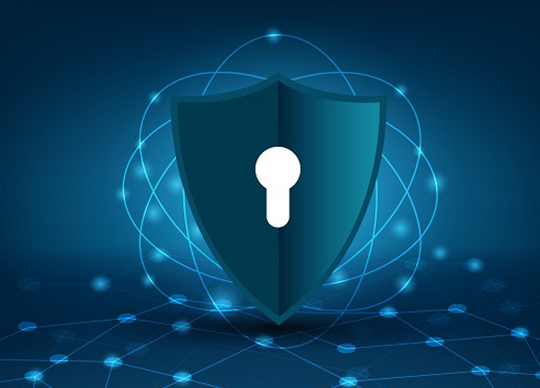 Sophos has announced the winners of the Sophos ANZ Partner Awards 2023 at the Sophos APJ Partner Update 2023.
The Sophos ANZ Partner Awards 2023 honour partners who have made a significant contribution to the delivery and sale of Sophos products and solutions between 1 April 2022 to 31 March 2023.
ANZ Partner of the Year Award 2023 – ASI Solutions
Awarded to the partner company with the highest year-to-year sales growth and the most significant contribution to new customer sales of Sophos next generation products, such as Intercept X.
Justin Lowe, director, ASI Solutions, said, "ASI Solutions is proud to be selected as Sophos ANZ Partner of the Year. It shows the tremendous the work ASI Solutions team and Sophos have done over the past year to build our partnership and is aligned to our ongoing commitment to building best of breed security solutions to protect our customers from the continuously evolving threat landscape."
ANZ Rising Star of the Year Award 2023 – RODIN Business Solutions
Awarded to the partner company or individual (sales, pre-sales, technical representative, etc.) who has excelled in the Sophos program and achieved substantial growth in terms of billings, MDR billings and new customer and deal registration acquisition and investment in activities. 
Boris Stankovik, general manager, RODIN said, ""We extend our gratitude to Sophos for recognising RODIN for its commitment to providing the best solutions to meet our clients' needs in the cybersecurity space."                   
 ANZ Distributor of the Year 2023 – BlueChip Infotech
Awarded to the distributor with the highest year-on-year revenue growth from sales of Sophos' next-generation products.
Ron Jarvis, sales director, Bluechip IT, said, "Bluechip is very proud to be recognised as ANZ Sophos distributor of the year! It is a testament to our team and the work they do in partnership with Sophos to help our valued resellers deliver cutting-edge cybersecurity. We look forward to the future partnership with Sophos as they continue to be at the forefront of innovation to defend against emerging threats."
Charles de Jesus, director Channel Sales, Sophos, said, "We are very pleased to announce the winners of this year's Sophos ANZ Partner Awards. As a channel-first, channel-best organisation our partners are the key to our success, and we would like to pay tribute to our award-winning partners for their outstanding achievements and thank them for their strong support and contributions to Sophos. We look forward to continuing to work closely with our partners to protect ANZ organisations from the continuously evolving threat landscape."