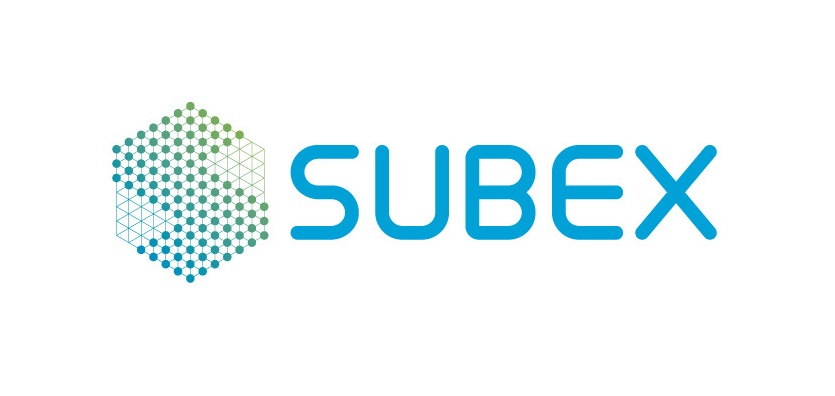 Subex has announced its financial results for the year ended September 30, 2018.
Performance Highlights for the quarter ended September 30, 2018:
Revenue for the quarter at INR 8,806 lacs

Up by 9% YoY from INR 8,106 lacs in FY18 Q2

Profitability

EBIDTA for the quarter at INR 1,519 lacs which is more than double of INR 740 lacs in FY18 Q2
Profit after Tax (PAT) for the quarter at INR 631 lacs which is more than double of INR 304 lacs in FY18 Q2

Highlights of the Quarter

Town of Florence, Arizona, USA has chosen Subex to cybersecure their critical public infrastructure. When Florence launches its smart cities project, Subex will continue to be the cybersecurity partner for all projects coming under the plan.
Launched new products such as SIP Security, Machine Learning infused Fraud Management solutions (SIM Box and IRSF), and Analytics Center of Trust (ACT)
Increased visibility around IoT Security in key markets through partnerships and participation in summits such as Singapore Cyber Security Week and Mobile World Congress Americas.

Key Appointments

G S Venkatraman appointed as Chief Financial Officer effective 30th November 2018. Venkatraman joins Subex from Mindtree where he was the Financial Controller. He has over 20+ years of experience across all facets of the Finance function
Shankar Roddam appointed as Chief Operating Officer w.e.f. December 5th, 2018. Shankar, a veteran of 22 years, returns to the company for a second stint from Plivo. Previously, Shankar worked with Subex for 10 years where he was part of the Executive team in the capacity of Head – Emerging Markets and played a key role in establishing and setting up the Sales and Channel network in emerging markets. He also played an instrumental role during the initial growth phase of Subex. Shankar brings with him extensive international experience and the ability to scale businesses in highly competitive environments in the SaaS space
Vinod Kumar, Managing Director & CEO, Subex Limited said, "Every organization today has started on their digital transformation journey in some form or the other. To drive real business value from this transformation, these organizations require the support of strong technology partners to provide innovative solutions. Riding this wave of demand, we are pleased to have ended this quarter on a strong note, having achieved our targets. We closed a number of new marquee customer wins and witnessed good traction from the APAC, MENA, and Africa markets.
On the product front, we are continuing to see good traction for our cutting-edge IoT Security solution portfolio and closed our first smart city deal with the Town of Florence, Arizona. We also launched new products like Machine Learning infused Fraud Management solutions (specifically towards SIM Box and IRSF) and analytics solution called ACT (Analytics Centre of Trust). We as a company are continuously evolving to meet our customer's need and hence It is critical to strengthen our talent pool. We are focussing on hiring the best talent available in the market and deploying training programmes to upskill our current employees. Another positive sign of the great work we are doing is that several ex-Subexians are returning to be part of this exciting journey we have undertaken."
About Subex
Subex is a leading telecom analytics solutions provider, enabling a digital future for global telcos.
Founded in 1992, Subex has spent over 25 years in enabling 3/4th of the largest 50 CSPs globally achieve competitive advantage. By leveraging data which is gathered across networks, customers, and systems coupled with its domain knowledge and the capabilities of its core solutions, Subex helps CSPs to drive new business models, enhance customer experience and optimise enterprises.
Subex leverages its award-winning product portfolio in areas such as Revenue Assurance, Fraud Management, Asset Assurance and Partner Management, and complements them through its digital solutions such as IoT Security and Insights. Subex also offers scalable Managed Services and Business Consulting services.
Subex has more than 300 installations across 90+ countries.