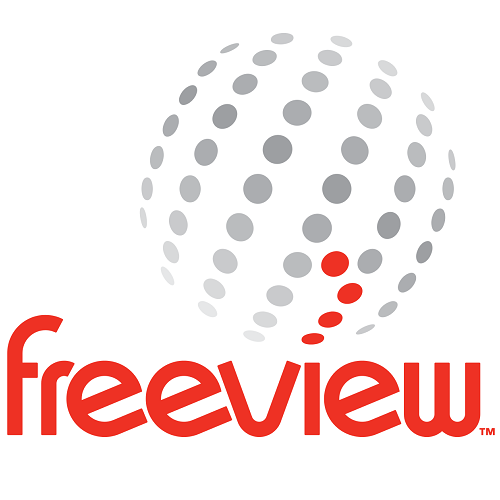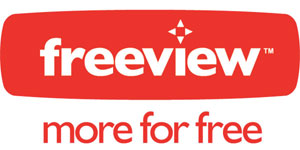 Australians have even more choice in accessing FreeviewPlus with the arrival of the second set-top box certified for FreeviewPlus which is available now in stores across the country.
Compact and easy to set up, the new TEAC HBBTS1 set-top box comes with built-in internet connectivity and can also record free-to-air programs to a USB drive, so that viewers never have to miss a thing.
Liz Ross, CEO of Freeview, said: "Having another widely available set-top box in store is a huge boon for Australian consumers who can use it to access FreeviewPlus on their existing TVs at a competitive price point.
"The award-winning FreeviewPlus service gives viewers a world of choice completely free of any subscription charges."
FreeviewPlus uses hybrid TV technology, which seamlessly combines broadband and broadcast TV, delivering the Freeview networks' catch-up services all in one place – on the TV. Access to catch-up and other services is easy, with viewers simply using the coloured buttons on the remote control.
Daniel Seow, Director of TEAC Australia said: "A lot of time and care working with the Freeview team has gone into ensuring a quality user experience from our FreeviewPlus set-top box.  We're proud of this new addition to our popular AV range and believe this new set-top box will further enhance the home entertainment experience for all Australians and their families."
The TEAC HBBTS1 set-top box is available nationally at Betta Electrical, The Good Guys and Harvey Norman.
FreeviewPlus offers an array of features including:
Access to available free-to-air catch-up TV in one place – on the TV
Forward and backward 7 day EPG to see what's on live or catch-up TV
Recommendations for the next 7 days and catch-up TV
Browse and search favourite programs and discover new ones
Set reminders for favourite programs and store them all in one place
About Freeview
Launched in 2008, Freeview is the free digital television service in Australia which presents and promotes Australia's free-to-air channels to all Australians. Freeview encourages Australians to watch free-to-air television by promoting its benefits, including more than 18 channels for free. Freeview's mission is to deliver the free-to-air platform to all Australians where, when and on whatever device they choose.
Follow Freeview
facebook.com/FreeviewAustralia
@FreeviewAust
About TEAC
In 1956, the Tokyo Electro Acoustic Company (TEAC) was founded as a manufacturer and supplier of innovative consumer electronic products. Today TEAC is a proud Australian market leader in new digital technologies, including UHD smart televisions and digital set top boxes. The brand carries an extensive collection of home entertainment and hi-fi audio products – to explore the full audio visual range, visit www.teac.com.au.