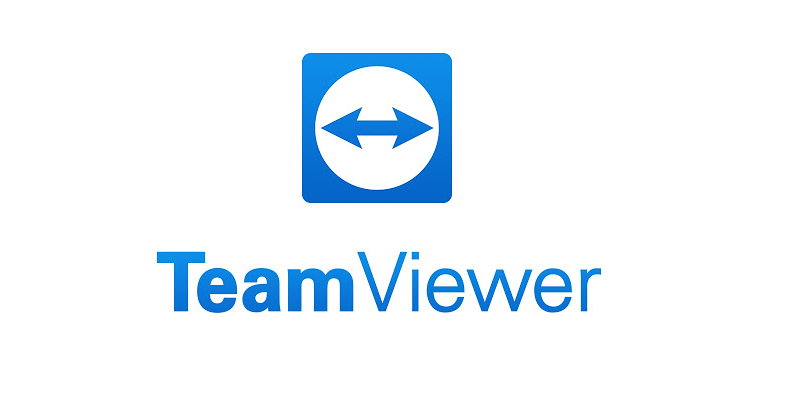 IT Administrators in Australia and New Zealand can use TeamViewer Remote Support Sessions to improve end-user productivity
TeamViewer®, the global connectivity powerhouse, announced
integration with AppTec360 Enterprise Mobility Management (EMM) platform. This integration will
enable administrators within AppTec360 Management Console to screen share and remotely control a
wide range of Android, iOS, macOS and Windows desktop/mobile devices, improving end-user
productivity and overall satisfaction. Highlights include:
IT professionals connect from the AppTec360 Management Console
Information workers allow remote sessions with a one click to Windows, MacOS, Android and
iOS devices.
Administrators can control ad hoc (unattended access) remote Android Kiosk devices
Transfer files to the device or receive files from the device
Push settings like Microsoft Exchange accounts to the device, or maintain WiFi settings
Get information about CPU and RAM usage, battery health, storage and more
View installed apps and running processes
All connections are fully encrypted
"With TeamViewer, AppTec360 users can easily create a secure remote support session within their
familiar Management Console," says Sahin Tugcular, CEO at AppTec360. "With this integration, users no longer need to verbally describe their problems and helpdesk staff no longer have to blindly guess what's wrong. Remotely accessing and controlling an end user's device greatly streamlines the problem-solving process, improving productivity and overall end-user satisfaction."
"TeamViewer can connect to nearly any type of device, anytime and from anywhere," says Konstanin
Ebert, TeamViewer's Vice President of Sales in APAC. "We also want to integrate within as many
support platforms as possible. We are really excited to add AppTec360 to our growing list of supported
EMM platforms."
To leverage this integration, organizations will need an AppTec360 license and a compatible
TeamViewer plan. Administrators can enable the integration within the AppTec360 administration
console, then follow the steps to link to an existing TeamViewer account. For more information about
the integration and required TeamViewer plan.
please visit https://www.teamviewer.com/en/integrations/apptec360