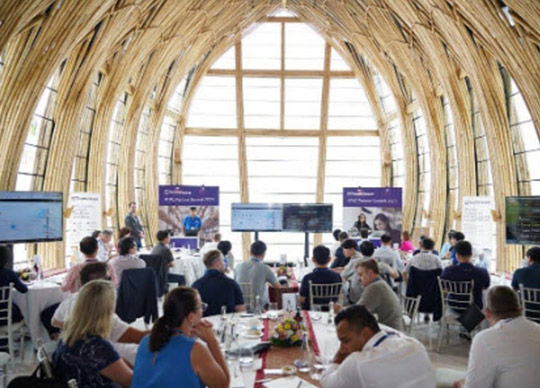 TeamViewer has launched TeamUP. The company says the partner program includes an easy-to-use and completely new, unified partner portal, which is now live, and enables partners to take advantage of exclusive discounts, dedicated support, and comprehensive sales training along with a broad variety of certifications.
The TeamUP program is designed for a wide range of partners, including resellers, distributors, managed service providers, and systems integrators.
Key elements of the unified partner portal include a deal-registration-engine, a tailored learning portal, and a marketing material database combined with insights into current partnership status and the possibility to request benefits directly via the platform.
Sojung Lee, President, Asia Pacific at TeamViewer, expresses excitement about the launch of the new partner program and platform in the Asia Pacific region. "Following the success of TeamViewer's APAC Partner Summit 2023 in Bali, Indonesia, TeamViewer continues to enhance its channel ecosystem and bring unparalleled value to its partners. Our partners are the key to our success. They bring valuable local expertise and networks that amplify our reach and help us deliver the best possible experience to our customers. We are thrilled to join forces with our partners to drive growth and create new opportunities in the Asia Pacific region."
The new, unified program also features three different tiers, Business, Premier and Champion, each with tailored discounts and benefits, such as joint marketing campaigns and access to dedicated resources.