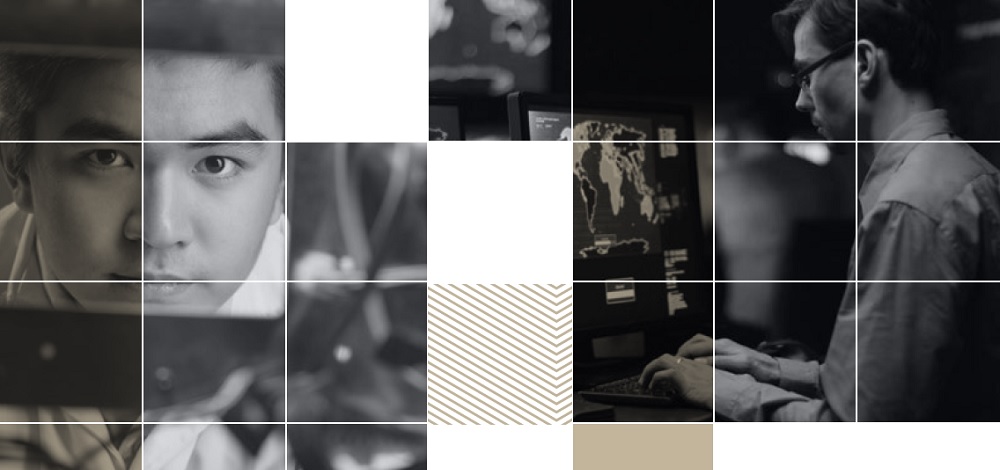 Professionals Australia is calling on the information and communication technology (ICT) sector to do more to address gender diversity, discrimination and sexual harassment against women after the ICT Professionals Employment and Remuneration Report 2021 found little was being done by industry to address these significant workplace issues.
Professionals Australia CEO Jill McCabe said the report should act as a 'wake up call' to an industry that has not taken meaningful action  to include and support women in the sector.
"This report clearly demonstrates that more needs to be done to attract, retain and support women working the ICT sector.
"The proportion of women employed in ICT is still very low. Only 28% of ICT employees are women, compared with all other professional industries where women represent 45% of the workforce.
"While 76% or survey respondents said that their organisation had policies in place to deal with discrimination, these policies were clearly not working with 56% of women reporting they had experienced discrimination on the basis of gender over the past three years, compared to just 2.8% of men.
"Most concerningly, over 20% of women reported experiencing sexual harassment.
"Discrimination and sexual harassment in the workplace are illegal, damage the careers of affected workers and impact negatively on their health and safety.
"While workplace policies are a necessary starting point, organisational leaders need to drive, model and embed a culture of respect across their organisations.
The report also found that wage growth in the ICT was generally low, with an increase of just 1.4% this year while 42% reported they had not received a pay increase in the previous 12 months.
"As we emerge from the COVID-19 economic downturn I urge all leaders across the ICT sector to use this moment as an opportunity to reshape their organisations for the better.
"Instilling greater diversity, fairness and balance into ICT workplaces is an investment which will return long-term social and economic benefits for the future of the sector" Ms McCabe said.
Tech Industry Employment and Remuneration Report
Key findings
Gender, discrimination, sexual harassment and stress
56% female respondents said they had been discriminated against on the basis of gender in their workplace over the last three years compared to 3 in 100 (2.8% ) of male respondents.
1 in 5 (20%) of female respondents and 3 in 100 (3%) of male respondents reported having been sexually harassed in their careers.
Just over 6 in 10 (64%) said their workplace currently had formal policies in place to promote diversity.
Almost 3 in 4 (76%) said their workplace currently had formal policies in place to deal with discrimination.
Close to 1 in 3 (30%) said they did not believe the employer had strategies in place to actually implement policies relating to diversity and discrimination.
Women were paid 4% less than their male counterparts, less than the 17.2% pay gap reported by the Workplace Gender Equality Agency but still a significant gap.
The mean base salary reported was $113,606 for males compared with $109,000 for females meaning females earned 95.9% of male respondents' earnings.
23% per cent of survey respondents indicated experiencing anxiety/mental distress due to the pandemics impact on their ability to work.
COVID-19 findings
The biggest impact on ICT professionals was employers instructing them to work from home (77%).
Roughly one in ten survey respondents reported receiving JobKeeper, the Commonwealth employee subsidy program to encourage employers to keep staff on the books.
Overall key findings
Overall earnings up by only 1.4% – so downward pressure on wages arising from the pandemic will come off the back of already very low growth in the ICT sector.
Around 4 in 10 (42%) respondents had not received a pay increase in the previous 12 months.