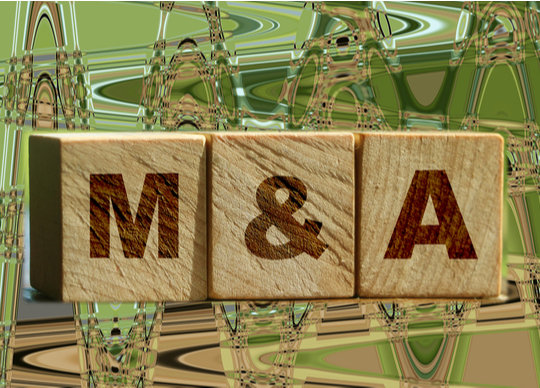 Tenable Holdings has announced it has signed an agreement to acquire Cymptom, a leader in attack path management.
"Risk prioritisation has become a cornerstone of modern cybersecurity. By correlating software vulnerabilities and misconfigurations with network and access data, Cymptom can immediately identify exploitable attack and breach pathways," said Nico Popp, chief product officer, Tenable. "Following closing of the deal, these compelling analytics will be integrated into Tenable.ep™, Tenable's Exposure Platform, and augment the prioritisation, benchmarking, trending and other capabilities which are part of Lumin and available via Tenable.ep."
After closing, Cymptom's agentless platform will be integrated into Tenable's threat and vulnerability data to provide an always-on view of every attack path. Attack path analysis will bring additional context and prioritisation capabilities to Tenable's platform, with a unified view of assets and vulnerabilities. The terms of the deal were not disclosed and the acquisition is expected to close in the first quarter of 2022.
"Cymptom and Tenable share a common vision that modern vulnerability management combined with a deep and sophisticated understanding of attackers' perspectives is a powerful weapon in stopping breaches and reducing risk to the enterprise. Tenable helps its customers identify the flaws attackers will exploit to gain a foothold and elevate privileges. Cymptom's capabilities will augment Tenable's ability to predict the most likely paths, identify choke points and mitigate flaws before they can be exploited," said Itamar Mizrahi, CEO, Cymptom. "We are excited to accelerate our mission and eager to work with Tenable's global team."