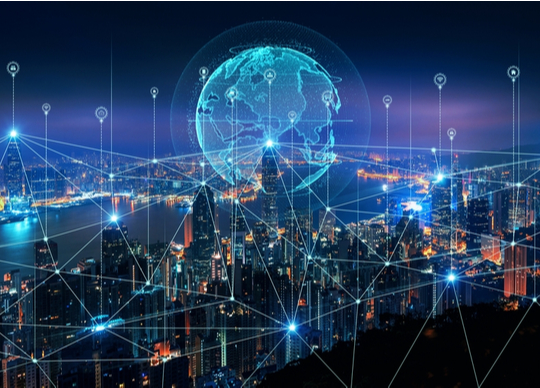 Tencent Cloud has announced it has the largest market share and over 100% of year-on-year growth for "Communications Platform as a Service" (CPaaS) in China.
This ranking is from the 2022 Gartner report Market Share: All Software Markets, Worldwide, 2021.
As a cloud solution that features a range of functions such as instant messaging, audio and video calls, CPaaS has become an important digitalization tool that helps enterprises improve their operational efficiency internally and optimize customer experience externally.
According to Gartner's Market Guide for Communications Platform as a Service, among all enterprise software across the globe, the market growth rate of CPaaS is the highest, and it is forecast to grow at a compound annual growth rate of around 30% through 2025. Meanwhile, the number of enterprises using CPaaS products to enhance their digital competitiveness will surge from 20% in 2020 to 95% in 2025.