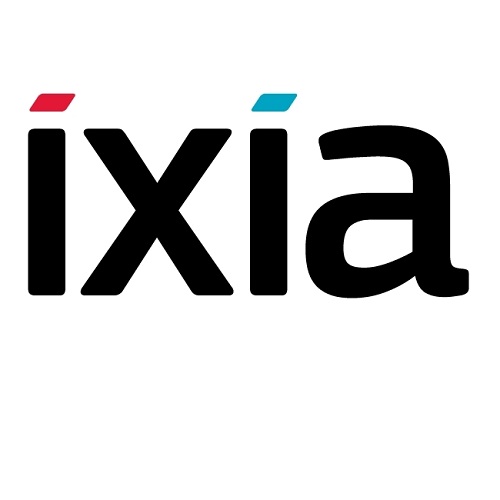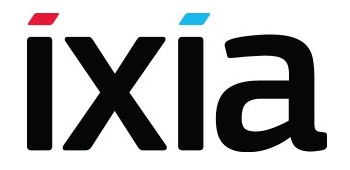 Ixia has announced the processing performance results of an Ixia-sponsored test conducted by the Tolly Group of the Ixia Net Tool Optimizer (NTO) 5288. The Ixia NTO delivered 100 percent visibility by processing all data packets, thereby eliminating blind spots that could represent a major hazard for enterprise network and security IT teams.
Many organisations use Network Packet Brokers (NPBs) as a core element of their network visibility. An intelligent NPB often sits between the network taps and an organisation's security and performance monitoring solutions. They aggregate and filter data packets before feeding them to the security and monitoring tools to reduce total solution cost by improving tool efficiency. Those tools analyse the information and detect any potential security or performance issues. However, to achieve 100 percent network visibility, an NPB must process all data packets without losing any.
Eric Hanselman, Chief Analyst, 451 Research, said, "Enterprises have lived with the expectation of packet loss in their networks for a long time, but the result is a silent blinding of the security infrastructure. It's hard to account for what you haven't seen, until you're dealing with catastrophic results. Because packet loss tends to be broadly distributed, its effects are hard to quantify. Rather than death by a thousand cuts, it is failure by a thousand lost packets."
The testing by the Tolly Group demonstrated that the packet processing performance of Ixia's NTO does not change based on configuration, and delivered 100 percent visibility across all network operating conditions tested, offering customers the following key benefits:
greater return on IT investment, by dramatically improving the effectiveness of security and monitoring tools;
enhanced security by eliminating network blind spots that could be concealing an intrusion attempt, signs of abnormal bot traffic, or data exfiltration following a successful exploit;
in depth understanding of traffic volumes with complete data monitoring to help predict when systems may be about to fail enabling IT and security teams to gain control of their networks.
Glenn Chagnot, Senior Director, Product Management, Ixia, said, "Ixia customers buy our Net Tool Optimizer specifically for actionable insight into their company's network and applications. We're confident that our NPB solution is truly efficient, eliminating blind spots and making sure that potential threats are always seen, because you can't secure what you can't see."
About Ixia
Ixia provides testing, visibility and security solutions, strengthening applications across physical and virtual networks for enterprises, service providers, and network equipment manufacturers. Ixia offers companies trusted environments in which to develop, deploy and operate. Customers worldwide rely on Ixia to verify their designs, optimise their performance, and ensure protection of their networks to make their applications stronger. Learn more at www.ixiacom.com.