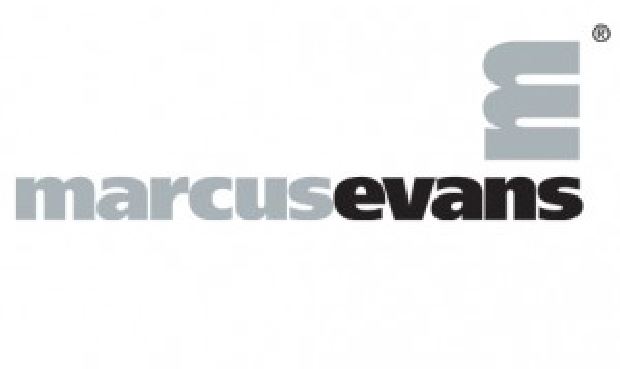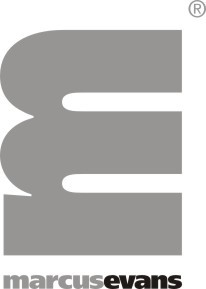 "Many companies today have installed best practice, from ITIL and ISO to Lean and Agile. The trouble with that is if every single organisation installs the same best practices, where is the innovation or differentiation?" asks Wayne Palmer, Principle Consultant Lean/Agile Frameworks, InfoReady. Palmer believes there are always better practices that emerge when employees are safe to experiment and test new theories. "Companies need to break free from the fear of failure. They must think for themselves and work out how to learn through the efforts of every employee, rather than just guaranteeing mediocrity. However becoming Lean or Agile is not the goal; they need to focus on resource and value stream efficiency, always improving and adapting in pursuit of their vision," he shares.
Ahead of the Summit, Palmer outlines five principles Chief Information Officers (CIOs) should implement for organisational success.
Alignment to a vision. To get the most out of knowledge workers, take into account their intrinsic motivators – purpose is key. If people buy into and believe in the vision of the organisation, it will hopefully align with their own personal values. This can act as a true north for people and help global organisations align their efforts because they are all pursuing a common vision. They do not need to start projects, change is adaptive and integral – they know where they are headed and all employees are aware of it. Many companies have a vision, but it must be a true vision embodied by everybody, especially the leaders. If they get this right, everything else falls into place.
Instilling a culture of continuous improvement. This is vital. Continuous improvement is about conducting a series of small, scientific experiments, ideally designed to speed up the delivery of what customers demand. This is difficult to do as experiments cannot always succeed. There must be a culture of safety where it is safe to fail in. People learn a lot more from failure than continued success. This is tricky to do as many depend on getting their job done right, but being risk averse does not bring about innovation.
Designing the organisation by value stream rather than resource function. Most organisations have the CIO at the top, with workers broken into different functions below. To be resilient, it is best not to separate people by their skill set, but on the flow of customer demand. If done well, this minimises wasteful steps in the supply chain and takes away the resource function approach. The entire ethos changes. Some companies are all about resource utilisation – employees are getting paid and should be as busy as possible! However, knowledge workers require thinking space and engagement to become fully engaged.
Growing your people. The notion of annual performance reviews is outdated and broken. They are never about the employee improving skills or mastering new ones, but about the salary. It would be better to create internal learning academies, establish peer reviews and take away the notion of hierarchy. Knowledge workers want to excel in their craft and that must be encouraged. Break down reviews to a daily or weekly basis for encouragement and alignment. Most people get fed up with learning after school, but as a leader it is very rewarding if you rekindle their joy for learning.
Selecting methods rather than tools. The trouble with installing best practices into an organisation is that everyone is doing it. How do you differ? Rather than aspiring for best practise, continually deliver or develop better practice. Kata, which means routine in Japanese, is about continually improving people and process, executing tiny experiments and testing again. Toyota makes around 1,000 tiny fixes to every process every single day. When you are skilled at this and do it subconsciously, it is fantastic. The Kanban Method pulls different approaches and theories together, never assuming there is one best way of doing things.