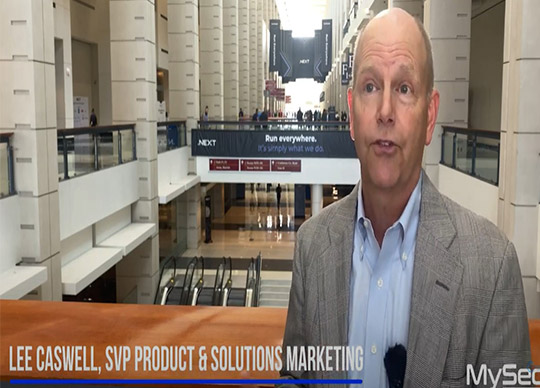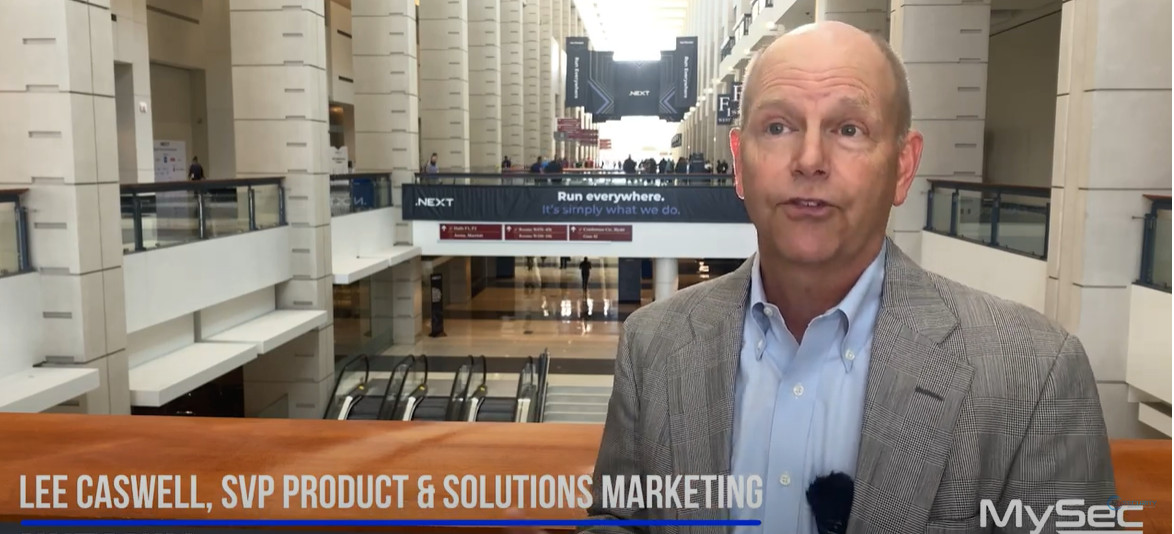 RUN EVERYWHERE – the slogan of cloud computing company Nutanix.
It's a hybrid and multi-cloud world out there and Nutanix is promising to make it as simple as possible; all whilst the digital landscape continues to explode.
This is their first .NEXT conference since Copenhagen in 2019. Over two and half thousand industry partners, sponsors and customers gathered in Chicago for the 2023 gathering.
Watch all the highlights and the Nutanix announcements right here.
#mysecuritytv #nutanix #next2023 #runeverywhere #multicloud #cloudcomputing #conference #techconference #tonyhawk #ayeshakhanna #allysonfelix #AI #keynote #chicago #NutanixConference #digitalworld #apps #IT #CISO