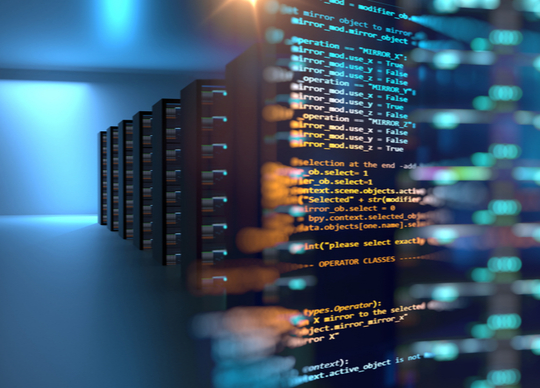 OVHcloud has announced a new line of mid-range dedicated servers, equipped with the latest generation of components aimed at small to medium-sized businesses.
The company is merging its two product lines, Advance and Infrastructure, to leverage features such as web hosting and e-commerce, professional databases, CRM or ERP, containerisation or virtualisation, confidential computing, and storage.
OVHcloud says the new range of servers operate in compliance with the ISO/IEC 27001 standard. Additionally, anti-DDoS is included, as well as user data is protected and accessible in the European and Canadian data centers in compliance with GDPR.