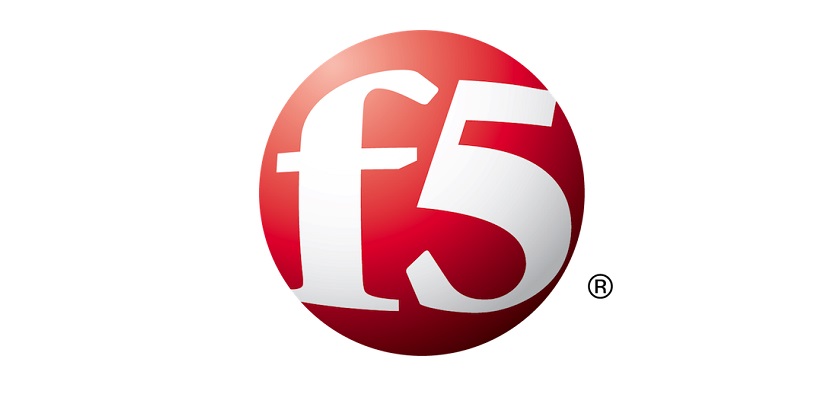 Deploying application services may be simple–but having the confidence to deliver applications anywhere and securely requires a little more groundwork. To find out what exactly was required for app-centric success, we surveyed close to 2,000 respondents in Asia Pacific in our fifth annual State of Application Services report.
What did we find? Optimizing performance and gaining visibility into application health is the number one priority for businesses. Reflecting on this, we present the top three key considerations in ensuring app-centric success:
Employ a simple and accessible multi-cloud architecture
Secure full visibility of all incoming and outgoing traffic
Consider the needs of your end user
Interested in gathering more insights and finding out more? Download the executive summary report!