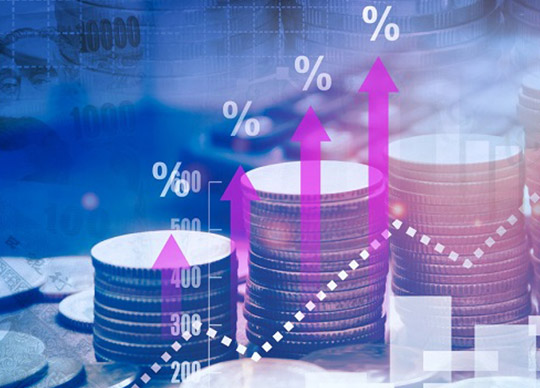 Thinxtra has completed its pre-IPO funding round with $5 million raised from new and ongoing investors.
Thinxtra provides sustainable end-to-end M-IoT solutions that create additional revenue from the insights of untapped data. It is the owner and operator of the only public 0G Network dedicated to the IoT in Australia, New Zealand, Hong Kong and Macau. Thinxtra's network transmits more than two billion messages each month.
The pre-IPO funding round has raised $5m, with Blue Ocean Equities among its investors.
Thinxtra says it will use the capital to expand investment and partner coverage in Australia, New Zealand, Hong Kong and Macau, ahead of a planned public listing this year. This includes the ramp up of sales and marketing resources, and significant drive in the implementation of its inaugural partner program.
"Thinxtra has matured well beyond the stage of proving the impact and return on investment (ROI) of our Massive IoT technology. Today, we can completely transform how organisations manage their assets," said Nicholas Lambrou, CEO at Thinxtra. "Rising costs and environmental responsibility are putting pressure on organisations to look for operational and energy efficiencies which are being achieved through the access of data insights from M-IoT. We are combining this new funding with our ongoing investment to accelerate Industry 4.0 applications, including energy efficiency projects, indoor air quality (IAQ) and CO2 monitoring, asset tracking, and smart building initiatives.
"Massive IoT is at an inflection point, and adoption is rising at similar rates to the broader IoT market, which IDC expects to hit US$436 billion in 2026. There is an incredible breadth of use cases for driving outcomes with digitally connected devices, sustainably and at scale, and this is spreading rapidly across value chains."
"The IoT industry has a positive long-term outlook both internationally and locally, with among the most predictable growth scenarios for investors interested in recurring revenue business models," said Peter Gray, Executive Director and Co-Founder at Blue Ocean Equities. "Thinxtra is a major player in this space in Australasia with a variety of attractive product and service solutions in current use and roll-out. This is the result of a highly experienced board and management team which deliver proven technologies as reflected by its strong customer base and international presence."
Regal Funds Management was among the largest investors in this funding round. Phil King, Chief Investment Officer at Regal, said, "We are attracted to the positive macro tailwinds powering the Massive IoT sector worldwide this decade and in Thinxtra for its leading marketplace solutions in the significant Asian markets of Hong Kong and Macau, alongside Australia and New Zealand. These in turn are continually generating strong annual recurring revenue streams that investors highly value."