Industry specialist expands TI's technical and client service capabilities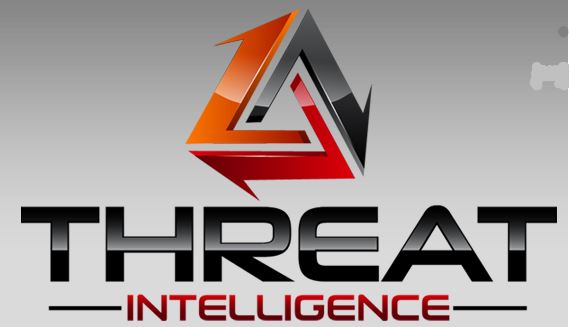 Threat Intelligence has announced the expansion of its expert team with the appointment of industry specialist, Sagi Shahar, to the newly created position of Senior Security Consultant.
West Australian-based Shahar is now delivering web application security assessments and infrastructure penetration testing to TI's existing customers as well as strengthening its ability to offer its broad service offering to new clients.
He joins TI from Perth's Asterisk Information Security and South Africa's MWR InfoSecurity where his roles included penetration testing, web and mobile application security assessments, security research, and development of internal training. He is a CREST Certified Tester (web applications) and the holder of an Offensive Security Certified Expert (OSCE) certificate. Shahar's outstanding academic career includes BSc Honours– IT and BSc IT, both with distinction from the University of Johannesburg.
Ty Miller, founder of Threat Intelligence, said in welcoming Shahar: "Sagi has both research and practical expertise that will enhance TI's overall capabilities. Having someone of his calibre on board will help our deepening commitment to existing clients and the development of new business."
In October Shahar will be representing TI at ZaCon – a South African information security conference, run by hackers for hackers – where he will present a "Hacking CTFs" (Capture the Flag) session. He will be showing how to solve a hacking challenge and demonstrate common and less-common penetration testing techniques.
Shahar has also recently been appointed by CREST Australia's Board of Directors as an Assessor on the CREST Technical Team. As a part of his position, he will be required to run and enhance the CREST exams designed to identify the top penetration testers throughout Australia and New Zealand.
About Threat Intelligence Pty Ltd – www.threatintelligence.com
Threat Intelligence Pty Ltd is a specialist penetration testing and strategic security consultancy. It was established in response to the new challenges of an ever evolving global threat environment
Services include managed intelligence, threat analytics, penetration testing, security training and incident response. Its founder, Ty Miller, is one of Australia's leading information is a prolific commentator and author on the subject of intelligence-based security.
Follow Threat Intelligence:
Our updates on Twitter at twitter.com/tyronmiller
Our insights on our Blog – https://www.threatintelligence.com/tyronmiller/