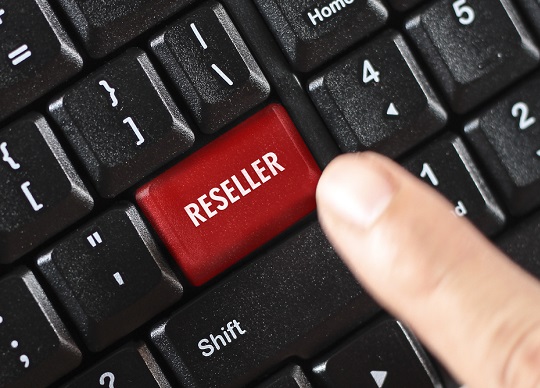 Titomic has announced it has entered into a reseller agreement with MSI Viking.
MSI Viking has also purchased a D523 demonstrator unit to assist in generating sales opportunities for the D523 System (System). It's expected that MSI Viking will utilise the System to provide repair services, in addition to marketing and reselling the System.
MSI Viking will have exclusivity within 11 states across Eastern and Southern USA, including and not limited to Georgia, Virginia, Tennessee, Michigan, Ohio, Florida, and North and South Carolina, and will service these areas from five MSI Viking locations.
MSI Viking also delivers custom engineered solutions by leveraging advanced automation and control systems, machine vision, and robotic technologies, making MSI Viking a valuable strategic partner.
Revenue to Titomic from the reseller agreement will be based on machines sold and while it is not therefore possible to provide any revenue estimate, the Company does consider the reseller agreement as material.
"I'm excited to have MSI Viking join us as a reseller. This is a strong foothold within the large industrial markets of the USA, where we expect to see strong growth. We're pleased to partner with this longstanding and established company – one with deep expertise within repair, manufacturing technologies, and as a sales organisation. Welcoming MSI Viking on board is further progress toward scaling our efforts in the USA. It's these partnerships that will allow us to quickly begin to capitalise on the vast commercial opportunities that lay ahead of us." said Herbert Koeck, Managing Director of Titomic.