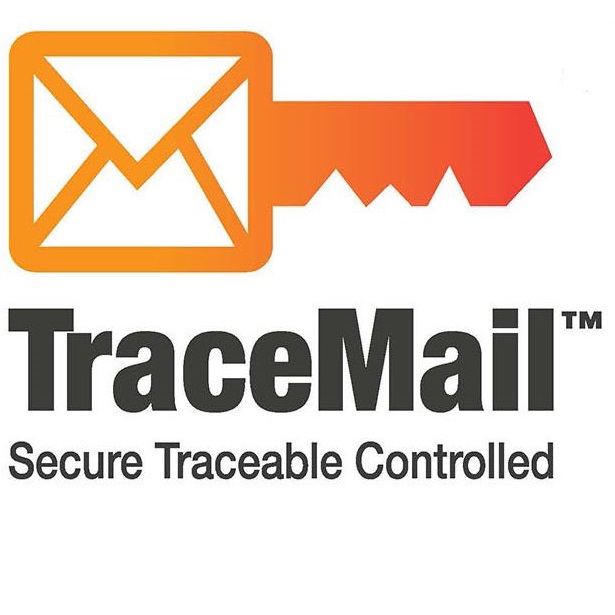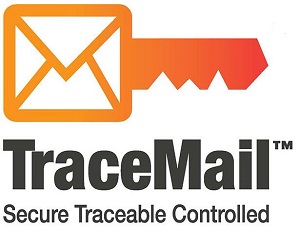 A secure email communication platform launched this week, which integrates with data loss prevention strategies and can capture information about the lifecycle of emails such as when they are read and who they are forwarded to, will enable organisations to confidently meet privacy compliance requirements.
TraceMail, an email add-on compatible with all systems including Outlook, Gmail, Office 365 and Lotus Notes, is being heralded as a game-changer in terms of how companies deal with sensitive information.
TraceMail tracks emails in real time by way of a patented, at-a-glance delivery slip that monitors when an email is received and opened, if it is printed or deleted and if that email is forwarded onto another address. It also provides the ability to instantly recall, or delete, all instances of an email sent in error, even after it has been opened, read or forwarded.
TraceMail technical specialist Rob Morrow suggests the add-on will alleviate some of the most common frustrations and risks associated with current email practices. "If you have ever worried about who will read your emails, or been frustrated because you couldn't send a large file, TraceMail offers a solution" says Morrow.
TraceMail supports the attachment of large files (up to 5GB) with the option of adding multiple layers of security if required for more sensitive information, in what has been termed "for your eyes only" protection.
Paul Turner, technology strategist and CEO of IT services firm, Zynet, says he'll be recommending TraceMail to all his clients as a simple and cost effective way to control email content, meet privacy regulations and help protect confidential and/or sensitive information.
"Businesses that handle confidential information are legally responsible for the security of that information, even after it has left their organisation. TraceMail can ensure our clients meet their legal obligations by allowing them to trace and control what happens to the information they send," says Turner.
He adds, "email is an essential part of business communications, however it is also very easy for it to be misused, either accidently or intentionally. When sensitive company data is leaked, the repercussions can be severe, not only from a legal and financial point of view, but also from a reputation and brand perspective. Using TraceMail not only mitigates the damage caused by data leaks, but can actually prevent it happening in the first place."