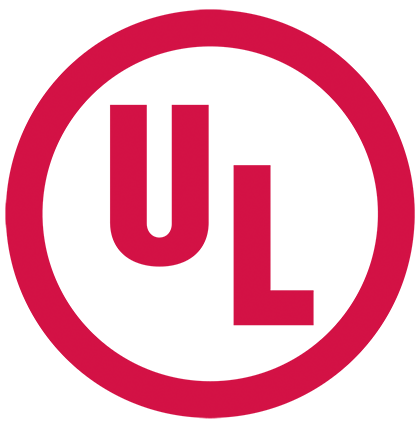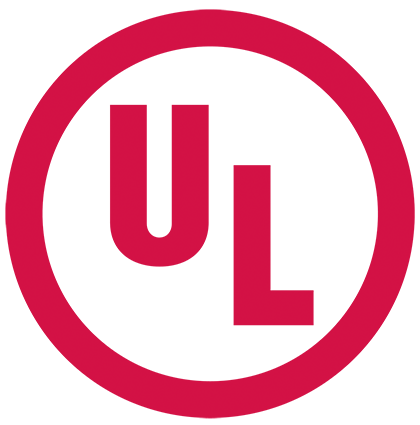 As the need for compliance and security testing is ever-increasing due to emerging technologies, security requirements from the industry and mandates from payment brands, UL is accelerating its tool development business to keep up with the demand. Part of UL's vision is to provide global services through local outreach.
Within the next months, UL will finalize the setup of four new test tool development centers; in Sao Paulo, Atlanta, Dubai and Singapore. The aim is to deliver local customer service, serve our customers in local language within their own time zone. Furthermore, UL is committed to developing tools specifically tuned to local market needs. Initial steps were already taken over the past months in Sao Paulo, Atlanta and Singapore to prepare for this expansion.
Maxim Dyachenko, Service Line Manager Test Tools at UL's Transaction Security division, stated: "Part of our vision is to become a center of excellence in strategic locations around the world. We are building upon our existing and robust development centers in The Netherlands and the UK by investing significant resources to enable this vision and stimulate this growth. The need for our current Collis and Aspects test tool portfolio as well as new test tools is increasing and growing our test tools business is answering to this need. We are excited to be able to develop test tools tuned to specific market needs and to be able to deliver customer service in the local time zone and local language."
UL started its test tool development in The Netherlands with the Collis brand nearly two decades ago and expanded its test tool development to the UK with the acquisition of Aspects. The global expansion is UL's answer to an increased market need for test tools.
For more information please see ul-ts.com