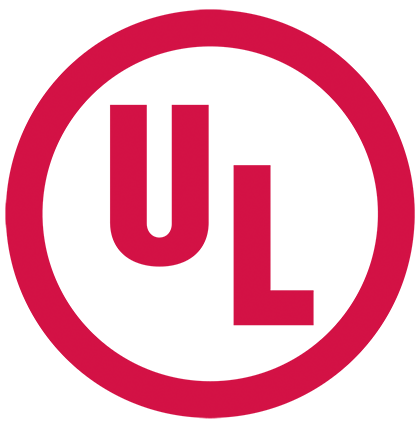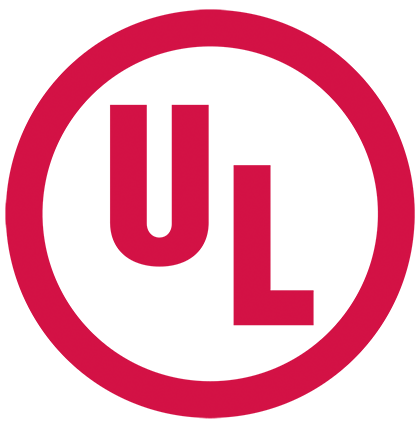 UL is proud to announce the opening of another laboratory in Korea, in addition to existing laboratories based in several European countries, the Middle East, the U.S., China, Singapore and Australia.
In order to serve customers locally, whilst utilizing global expertise and experience, UL has opened an additional functional testing laboratory. This functional test lab, based in Korea, will cover EMVCo Contactless Card and Mobile Level 1 Type Approval. The laboratory is planning to cover more services and also focuses on testing for Visa, GlobalPlatform and other (domestic) schemes as well interoperability testing and offering debugging services.
"Opening the laboratory in Korea is part of UL's vision to provide functional testing services in strategic locations worldwide. We are extremely proud to open a laboratory in this location. We are confident that our customers in the North Asian region will benefit from our comprehensive local support and expertise to safeguard the security of their smart cards and mobile products. With our international experience in functional testing services for brands including EMVCo, Visa, GlobalPlatform and Discover we can provide our customers a single point of contact for functional testing. Moreover we provide interoperability testing for mobile and we are actively working on additional accreditations," adds Jean-Luc Khaou, Managing Director Asia Pacific at UL's Transaction Security division.
UL's Transaction Security division strives to safeguard security, compliance and global interoperability. Part of our strategy to achieve this is by providing functional and security test laboratories and test centers around the globe to meet the needs of our customers.
For further information, please visit www.ul-ts.com